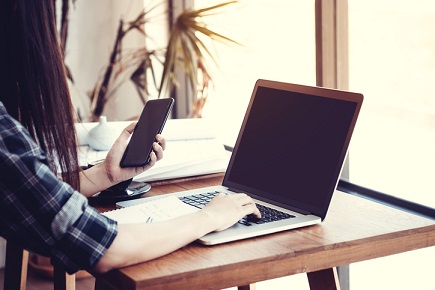 One of Australia's most influential principals says the controversial MySchool website should be taken down.
The website, launched in 2010 by the Gillard Government and administered by the Australian Curriculum, Assessment and Reporting Authority (ACARA) allows parents and students to search and compare more than 10,000 Australian schools.
However, Dr Paul Browning, who heads the award-winning St Paul's School in Queensland, says the website is doing more harm than good.
"The MySchool website publishes data without context," he said.
"It encourages parents to compare school against school, similar to comparing home loans, and completely undermines the integrity of the teaching profession. It is aimed at short-term headlines and leader boards, rather than the good of the children of our nation."
Dr Browning said that while some may see the practice as odd, he chooses not to look at individual data and feedback.
"For feedback to be effective, it has to be given in a way that demonstrates a genuine desire to support a person to improve, rather than being a 'stick', or measure of a person's performance," Dr Browning said.
"Intrinsic motivation is far more effective than extrinsic motivation."
A report released in April revealed that most principals are largely ignoring the data on their students' performance.
The survey of 1,000 principals, conducted in 2009 before the website's launch, and later in 2012, found that 67% consider MySchool's effect to be neutral. Interestingly, 24% of principals said the impact of MySchool has been negative.
"One potential objective of MySchool is to incentivise leaders of school performing poorly on NAPLAN tests to change policies and practices to boost student performance on those tests," Michael Coelli, the study's lead author and an economics lecturer at the University of Melbourne, told The Educator.
"We observe some responses consistent with that objective, but not many."
Coelli added that given the concerns raised by principal and teacher groups regarding the introduction of MySchool, it was not too surprising that some school leaders responded negatively.
"What was interesting, but also not particularly surprising, is that schools that were identified as performing well below similar schools were more likely to respond negatively," he said.
Dr Browning said he hoped that the newly-appointed Federal Education Minister, Dan Tehan, takes this advice and shuts the website down.
"This would be a terrific first step as an Education Minister and a good way to show that he cares more about the school students of Australia than cheap headlines," he said.