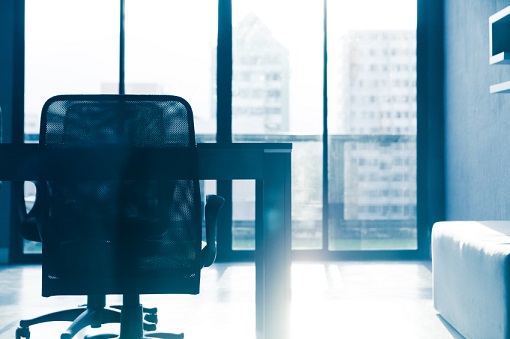 Ten of the prestigious Perth Modern School's 15 board members have stepped down, with five departing the school in the last week alone.
The exodos follows a stand-off last year in which two-thirds of the school's board called for the school's principal, Lois Joll, to be dismissed for using $9m of the school's funds towards a 700-seat auditorium.
The latest departures mean that all board members who had expressed no-confidence in Joll are no longer at the school.
In 2017, WA Education director-general, Sharyn O'Neill, appointed professional services firm KPMG to carry out an independent review of governance arrangements on Joll's plans to construct the auditorium.
"There were 10 recommendations made in the report and I've accepted all of them," O'Neill said, adding that she expected the school executive and boards to "work together towards achieving a common goal in the best interests of the students".
"The principal has led Perth Modern School to be one of the highest performing schools in Australia which is a significant achievement. Together with a highly expert and committed board, I believe we can implement the recommendations."
However, the review acknowledged that clearer direction was needed on financial management and governance of capital works projects in WA schools.
In a statement, the WA Education Department said the school board this week agreed unanimously to express its "unconditional confidence in, and full support for" Joll and her executive team.
The Perth Modern School has been contacted for comment.

Related stories:
Principal resigns after probe by student journos
Principal resigns over Snapchat photo
Janitor resigns, school makes students clean up