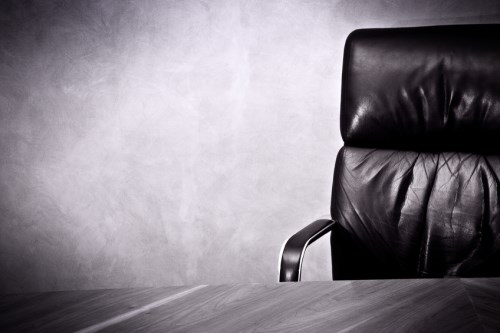 Just last week, Trinity Grammar's school community was farewelling its beloved deputy principal – but soon they may also be saying goodbye to the principal and school council.
Last night, more than 1,000 members of the school's community gathered at Hawthorn Town Hall as tensions over a decision last week to sack the school's beloved deputy principal, Rohan Brown, came to a head.
The school community voted in favour of ousting Headmaster, Dr Michael Davies along with his entire school council, and called for the reinstatement of Brown, who was sacked last week for cutting a student's hair on school photo day.
The no-confidence motion against Dr Davies passed with just 28 people opposing, but it was an ultimatum given by the Old Trinity Grammarians Association (OTGA) which may deliver the final blow to the embattled school leadership.
The OTGA gave Dr Davies and his council until Friday to step down, threatening legal action if their demands were not met. To show they're serious, the Association has already consulted lawyers and asked for donations to fund the legal process.
In a statement provided to The Educator yesterday, Trinity Grammar said it will launch a review into its governance model, constitution and the composition of its council.
"This work will be carried out by an independent expert in governance and administration who has experience in education," the statement read.
"The school will work to appoint someone to lead the review and determine its scope in the coming days."
Trinity Grammar School has been contacted for comment.
Related stories: