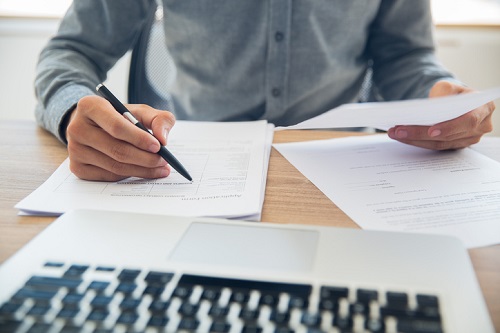 Federal Education Minister, Dan Tehan, has sent a letter warning his state and territory counterparts that it will withhold billions in school funding unless they sign up to the Federal Government's new funding deal.
In the letter, Tehan said that the states had until December 7 to reach a deal or risk paying for the shortfall in private school funding.
"If it is not possible to settle arrangements by 30 October 2018 … it will be imperative that bilateral arrangements be settled no later than 7 December 2018," the letter, which has been sighted by The Educator, stated.
"Should a bilateral agreement not be in place by this date, the Commonwealth will be unable to make the first 2019 payment to the relevant state or territory, including with respect to government schools."
Victorian Education Minister, James Merlino, slammed Tehan's letter as "an unprecedented and clumsy threat".
"Only weeks ago, before the Liberal party's internal chaos erupted, there was a different minister sitting in Mr Tehan's chair, so it hardly surprising he hasn't got his head around the issues yet and doesn't understand where negotiations are up to," Merlino said in a statement provided to The Educator.
Merlino said Tehan was "rashly demanding" the states and territories immediately sign a deal, essentially "holding a gun to the head of states and territories" and "inventing deadlines".
"If Mr Tehan were serious about education he would work with states and territories to provide fair funding for every child rather than come up with solutions that pit one sector against the other," Merlino said.
"The carelessness with which he has ruled out funding the final five per cent of the Schooling Resource Standard shows complete ignorance to the inequality set out in his own legislation."
Meanwhile, NSW Education Minister, Rob Stokes, says he will "very forcefully" argue for $7bn in additional funding for public schools when he meets with his federal counterpart today.
Speaking on ABC Radio yesterday, Stokes said that while he welcomed the Federal Government's $4.4bn funding fix for Catholic and Independent schools announced last week, a "similar level of funding" needs to be provided to public schools as well.
"You can't have some schools that are more equal than others," Stokes said.
Federal Education Minister, Dan Tehan, has been contacted for comment.