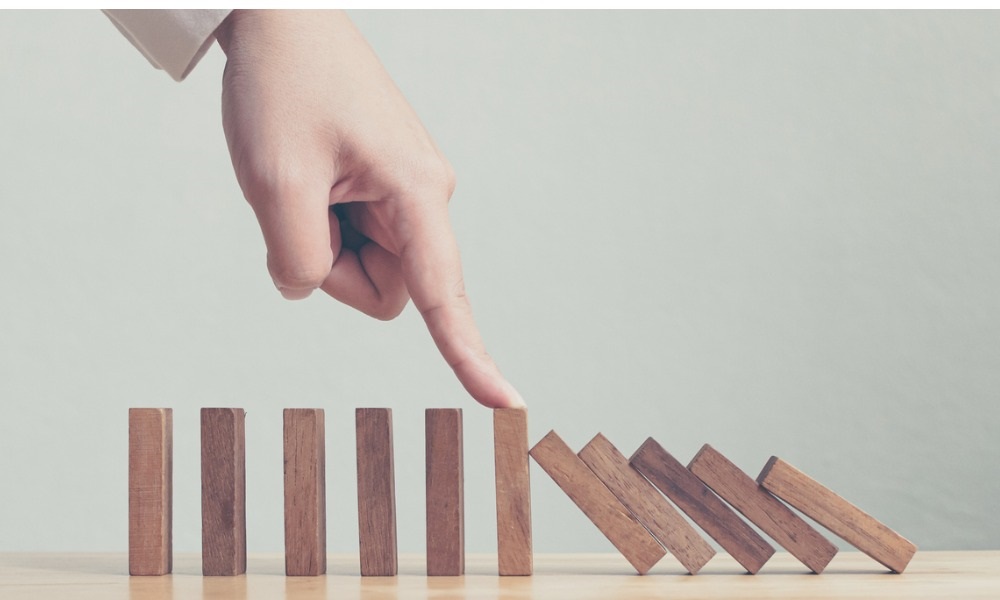 Professor Damian Blake is leading educational excellence at a time of historic change.
How will Deakin University's new Head of School prepare for the uncertain future and the challenges presented by COVID-19?
Following his recent appointment, Professor Damian Blake sat down with The Educator to discuss how he will lead educational excellence during a time of historic change.
Download this free Exclusive Feature to read more on Professor Blake's goal to create opportunities and mitigate the challenges students and educators alike are facing, and get his insights on:
Resolving challenges for rural and remote communities
Finding new ways to work with schools and partners to innovate education
Overcoming the challenges of COVID-19 and the year ahead