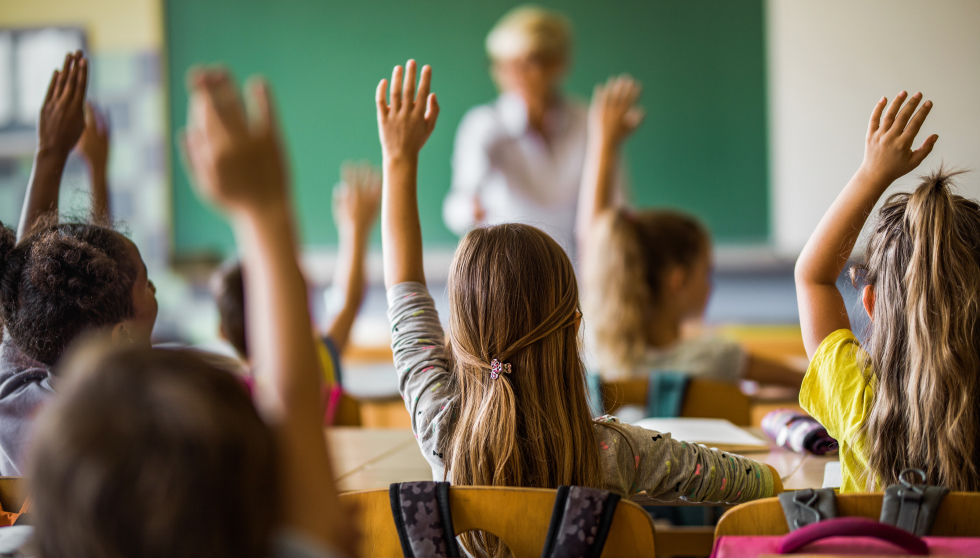 Around the world, people have been working hard to achieve greater awareness for mental health problems. The education sector, too, has faced its own set of challenges in this regard. With burned out teachers walking away from the profession and consequently leaving students unhappy, it's become more important than ever to address the need for improving processes within the school system.
We speak to industry experts, Edval, on how smarter timetabling solutions can reduce teacher workload, improve work-life balance and help students appreciate their time at school.
This article discusses
Why teachers are leaving the profession
How smarter timetabling can benefit teachers
How schools can improve student welfare
Download the article here.