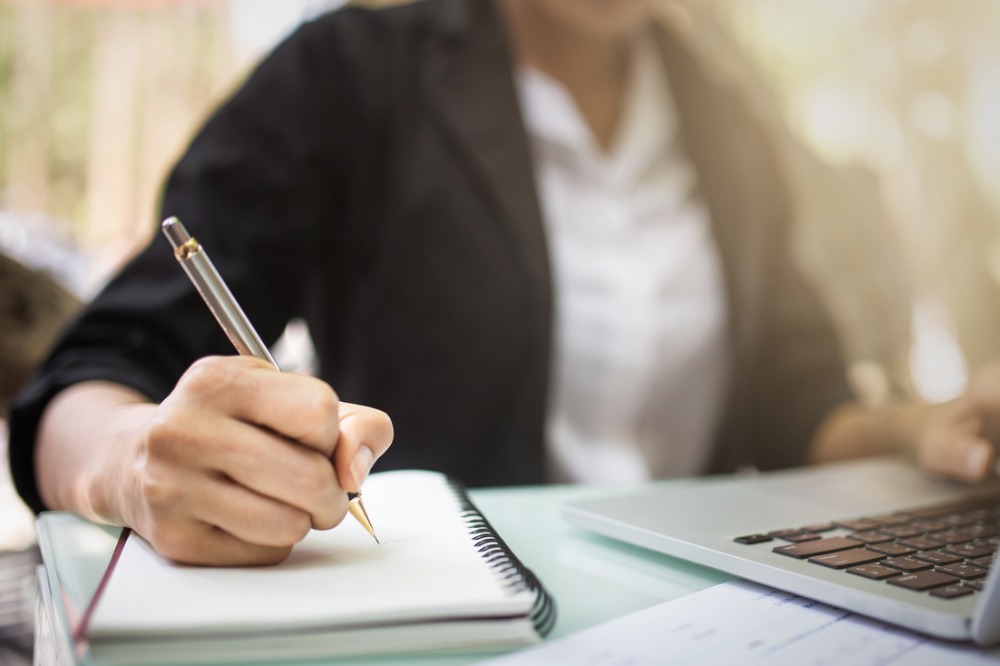 As the dust settles on the COVID-19 pandemic, Australian educators are understandably wondering about what comes next. 2020 has seen traditional models of learning drastically overhauled on short notice – it seems that the future of learning will look drastically different to how educators have traditionally envisioned it.
So how will the "new normal" affect you as an educator?
In this exclusive feature, Professor Damian Blake of Deakin University shares his key insights into how education has been impacted during 2020, how it will evolve beyond this year's challenges – and unveils a new initiative to support Initial Teacher Education.
Discover:
How COVID-19 has influenced leadership among teachers
How digital resources can enable education
Why pre-service teachers are such a valuable resource
Why professional development remains key in the "new normal"
To secure your copy of this feature, click below.