New wiring regulations come into effect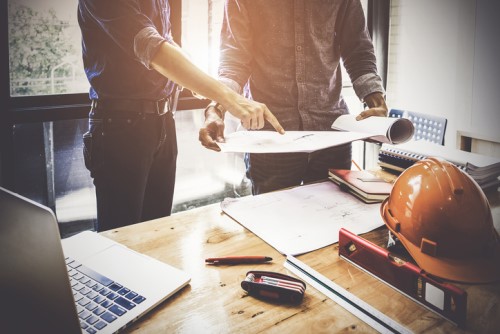 This month, new electrical wiring regulations will came into effect across Australia.
To date, the 2018 edition of the AS/NZ3000 Wiring Rules have significantly reduced the number of electrocutions in Australia and New Zealand.
Dennis Galvin, Legrand Technical Director, said the recent changes have been implemented to further improve electrical safety.
"For example, the amendments in Chapter Two aim to minimise the potential for electric shock and electrical fires." Galvin said.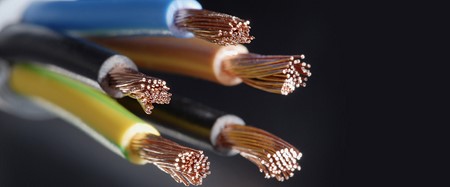 Galvin said Chapter Two of the Wiring Rules details how electrical circuits should be
"arranged, controlled and protected" to ensure safety.
"The revisions for each new update not only represent a step forward in electrical safety, but also allow the needs of emerging products and technologies to be addressed," he said.
The 2018 Edition contains a number of important improvements including:
Requirements for Residual Current Devices (RCDs)

Arc Fault Detection Devices

Electric vehicle charging

The arrangement of neutrals for Residual Current Circuit Breakers with Overcurrent Protection (RCBOs)

Switchboard access.
Undoubtedly, the most important of these changes are the new rules for RCDs. However, to fully understand the importance of the new regulations, it is necessary to look how these have changed over time.
"I myself was involved in the original introduction of RCD requirements into the 1992 Edition of the Wiring Rules," Galvin said.
"As background research, I analysed every record of electrocution fatality in Australia from 1945 to 1990 that I could locate to determine how many of these could have been prevented if RCDs had been installed."
Galvin said he identified only two cases where RCDs would have made no difference: in all the other instances, he said, RCDs would have probably prevented the fatality.
"This made a hugely compelling case for the use of RCDs to be mandated into the Wiring Rules," he said.
The 2018 Edition will undoubtedly improve safety and will help the industry take positive steps towards a point where electrocution and electrical fire-related deaths no longer occur.
Legrand's blog provides in-depth insight into the changes in Chapter Two of the Wiring Rules. For more information visit www.legrand.com.au