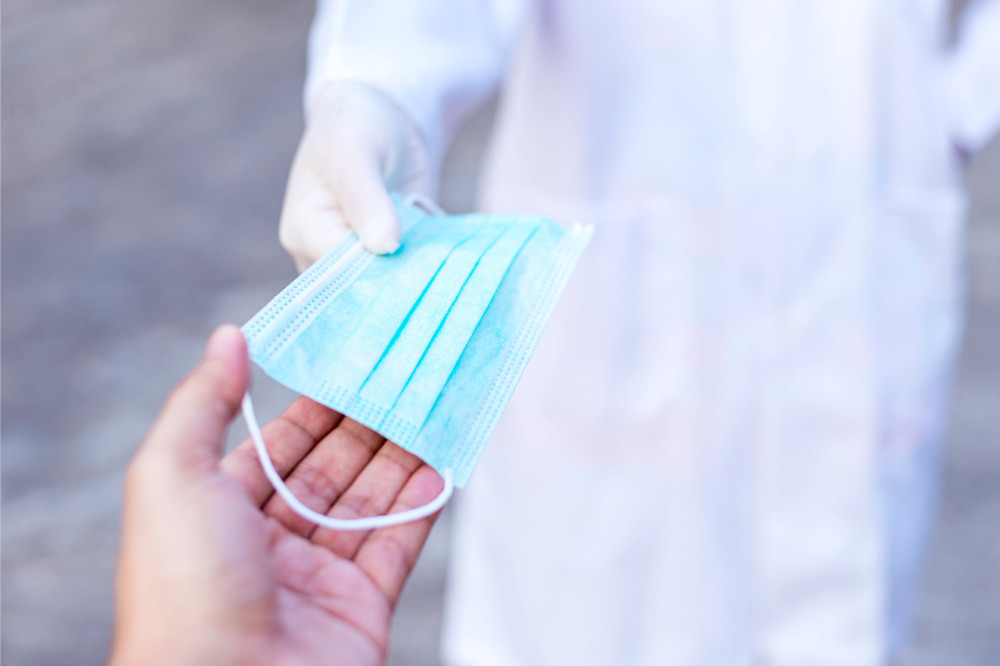 1.2 million single-use masks and 14,000 thermometers will be distributed to Victorian schools to protect students and staff from COVID-19, which infected a further 275 people across the state overnight.
Addressing media on Monday, Premier Daniel Andrews, said 28 of the new cases were connected to known and contained outbreaks and 247 were under investigation. The state's coronavirus total sits at 5,942 cases.
The new measures announced for schools will include temperature checks for on-site teaching, the Premier said.
While the state's schools will be among the first to receive the new masks, teachers will not be forced to wear them in class.
"Teachers will not be required to wear a mask during instruction, but in staffrooms and in the playground, they will be required to wear a mask," Merlino said, adding the measure will also extend to Catholic and Independent schools.
The announcement comes as Victorian schools begin remote learning this week. Premier Andrews said 61,000 laptops and devices and 23,000 SIM cards have so far been provided to help students learn from home.