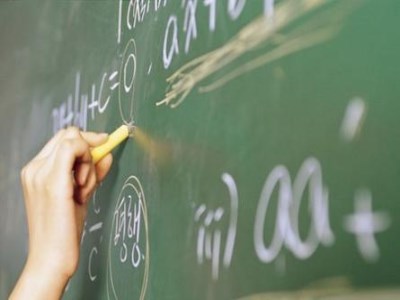 More than 12,000 teachers in Western Australia who have accrued long service leave may soon be forced to take it at once, causing a major disruption to the state's public schools.
A memo distributed to the State School Teachers Union of Western Australia (SSTUWA) members in March told principals to resolve staff's leave backlogs or the Education Department would be forced to decide the dates for them.
Despite attempts by principals to do this, a fresh memo has now been issued to 12,000 teachers telling them that they will need to take their leave by the end of the this year or they will be forced to take it from day one of term one in 2017.
In a statement yesterday, the SSTU warned this would be "a major disruption" to the state's public schools.
Department's demands 'simply not possible'
SSTUWA's president, Pat Byrne, said that to expect so many staff to clear their long service leave by the end of this year was "simply not possible".
"We have now been informed that any teacher who has not taken their leave by the end of the year may be directed to take it from day one of term one next year," she said.
"If the State Government insists on enforcing this directive, there will be an enormous number of classes with no teacher at the start of the school year, particularly in hard to staff locations.
"Obviously if you take that many teachers out of the system, the running of our schools will be severely affected and student learning will be disrupted."
However, the WA Education Department's workforce executive director, Cliff Gillam, denied that school classes would be affected, saying the Auditor General had ordered the department to reduce leave – which was a liability.
"If a principal believes one of their teachers taking leave will have an impact on their students, they can request an exemption from the two year deadline," Gillam said.
'A very complex issue' for principals
Western Australia's Primary Principals Association president,
Stephen Breen
, told
The Educator
that the issue had "been on the minds of principals" since the Department gave the instructions to schools to manage and minimise long service leave.
"The department has, since 2013-14, been emailing principals instructions of the new rules that have come down from the government," he said.
"This is a very complex issue because long service leave entitlements have been given to staff in enterprise bargaining agreement's over a number of years."
Breen said the main issue for schools was in managing the disruptions to the learning programs.
"Staff and school administration continuity is a vital factor in ensuring continuing growth of learning. It is clear that the scale of the relief needed to clear long service leave has and will impact on student outcomes," he said.
"Principals are monitoring the [long service leave] process but it is very complex and no doubt disruptive."