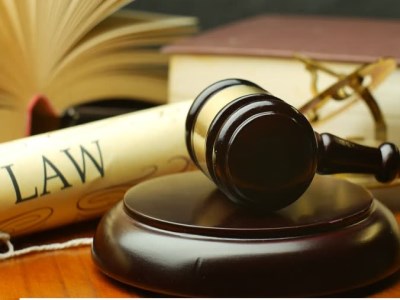 Over 80 education leaders will gather at Sydney's Dockside Darling Harbour next Wednesday for The Educator's second annual Education Law Masterclass.
The event has been developed to address the key issues and challenges facing those in positions of power in Australian schools.
The conference will cover topics like workplace health and safety risk management for schools, complying with the Disability Discrimination Act 1992, litigation in the education sector and online bullying and the 'sexting' problem.
View the full conference agenda
There are a limited number of seats still remaining at the conference – to reserve your last minute seat, register online now.
The Education Law Masterclass will be held at Dockside Darling Harbour on Wednesday 30 August.