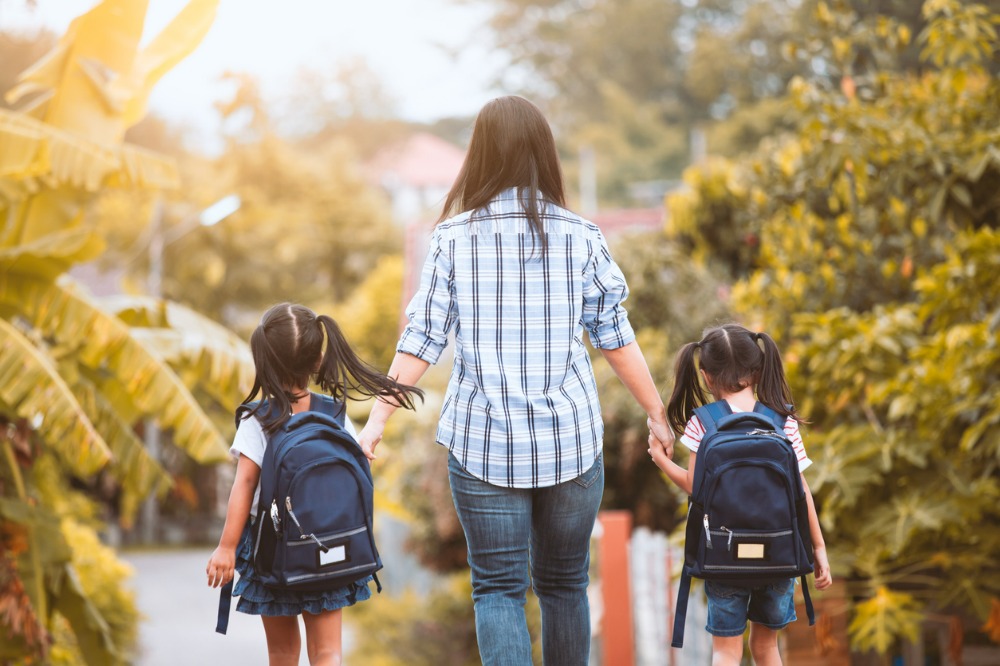 Kerrie McDiarmid faced a test of resilience and leadership ability upon being appointed as principal of St Clare's College Waverley in mid-2021, while Australia's school communities were grappling with the impact of the COVID-19 pandemic. As an educator who believes in the importance of being agile and adaptable, she took this difficult situation as an opportunity to introduce changes that would make the College a "lighthouse school" for the Sydney Catholic School system. She also introduced programs to inspire students to keep learning despite being in an environment characterised by lockdowns and constant reliance on technology.
Her visionary leadership has led to nationwide renown as one of the Most Influential Educators in 2022. In this interview, she shares her management approach and the educational developments that she looks forward to.
For McDiarmid, being an education leader means having an "inclusive, open-door policy" that encourages critical and creative thinking among staff members "in the same way that we encourage our students to [come] to us with ideas that they want to try out in the classroom and across the whole school context".
She describes the last few years as an innovation journey involving a group of "dedicated teachers who are future focused". By advocating authentic and innovative learning, the College ensures that its students are developing the skills necessary for success outside the classroom. St Clare's integrated learning approach aims to equip its schoolgirls with a real-life perspective, says the principal.
One concrete way to achieve this goal, for example in Years 7 and 8, is by launching projects that give the students "an opportunity to create products, solve real-world problems, engage with industry experts, work with tertiary institutions, and really see where the learning that takes place in these contexts can lead them beyond the school gates. So, it really is fostering that transitional focus for students."
McDiarmid says that in the current year, she is excited about cultivating "bespoke units of work," which reflect the creativity of both staff and students, putting the school community firmly on the path towards an innovative future.
Furthermore, the College is developing an innovation hub – the "space that reflects the nexus between school, the world of work, industry and tertiary institutions, so the space itself is going to live out the design thinking process". This space will enable groups of students to generate ideas and collaborate to showcase the products of their learning. Because this hub will expand the College's partnerships with tertiary institutions and companies, the students will benefit early from an "entrepreneurial learning platform" that can help them take their creations to market.