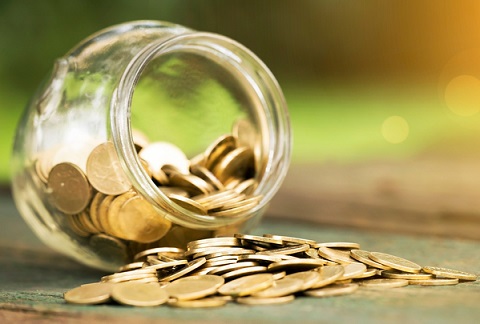 Reports have shown that schools often turn to community fundraising to provide additional resources for their schools.
The State of Our Schools survey, which included 1,428 principals and 7,513 teachers across Australia, found that 83% of schools are resorting to fundraising to boost their budgets, and 90% of principals who fundraise describe it as 'important' or 'very important'.
As independent schools source 90% of their capital funding from parents and community, maximising the effectiveness of fundraising is often on the minds of independent school principals too.
In 2014, a company called School Notices was launched in the UK as a platform to coordinate communication between parents, schools and businesses, specifically within the independent school sector.
In November 2017, the service launched in Australia as School Notices Oz, providing school communities with an online noticeboard on which users are able to buy, sell or advertise whatever they choose.
Schools benefit from affiliated business advertising revenue, 25% of which goes directly back to the member school.
Kate Arnott, the company's co-head of Australia, said that with no management required, schools can harness the growing demand for inter-parent marketing in a way that can directly help their own fundraising efforts.
"For principals, this is a great fundraiser. Through the proceeds they receive, they might want to fund their old school or a school that their children are at, and this can be split in as many ways as that advertiser chooses," Arnott told The Educator.
"Every meeting that we've had with schools has received very positive feedback. We already have 500 registered users who have signed up to the service."
Arnott said that in addition to allowing principals to raise funds for their school, the service also represents a safe, controlled environment to attract alumni and business advertisers.
"There are no phone numbers or emails given out. For example, if a parent sees a babysitter they want to connect with, that parent – who must be a registered user – can communicate with her directly through the website," Arnott explained.
"So this really enables communication without compromising brand or parental privacy."

Related stories:
How to transform your school…for free
Principals resort to fundraising to pay for basics
When your school funds dry up, call in the volunteers