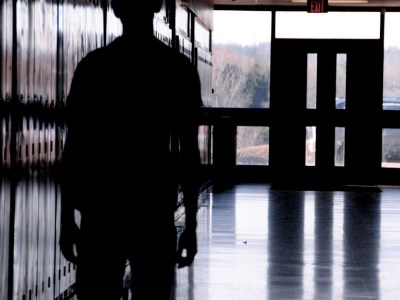 An elite Brisbane school has said it will not refund fees to students who were abused by one of the school's former teachers during the 1980s.
This is despite the Anglican Diocese of Brisbane undertaking a proactive fee refund policy in December following the Royal Commission into child sex abuse the previous month.
Brisbane Grammar School's (BGS) Board of Trustees refused to comment when the Anglican policy was announced in December, but confirmed on Friday that it would not be following suit.
"Brisbane Grammar School will continue with its approach to redress and compensation since 2000, which includes a personal apology from the current leadership of the school, agreed compensation payments and counselling," the statement read.
"The school can never do enough to mend the hurt caused by the actions of Kevin Lynch, but will continue its endeavours to bring some measure of healing to those abused by him."
In November, the Royal Commission heard how former BGS teacher, Kevin Lynch, sexually abused of dozens of boys at the school before moving to another Anglican-run school, St Paul's School.
Parents and students of BGS and St Paul's School had complained to senior staff about Lynch's behaviour but were ignored or called liars.
BGS said it would continue to adopt its three-pronged approach to redress: a personal apology from school leadership, counselling and compensation payments.
More than 70 students had received compensation prior to the Royal Commission, with the number rising to 76 this month, the school said.