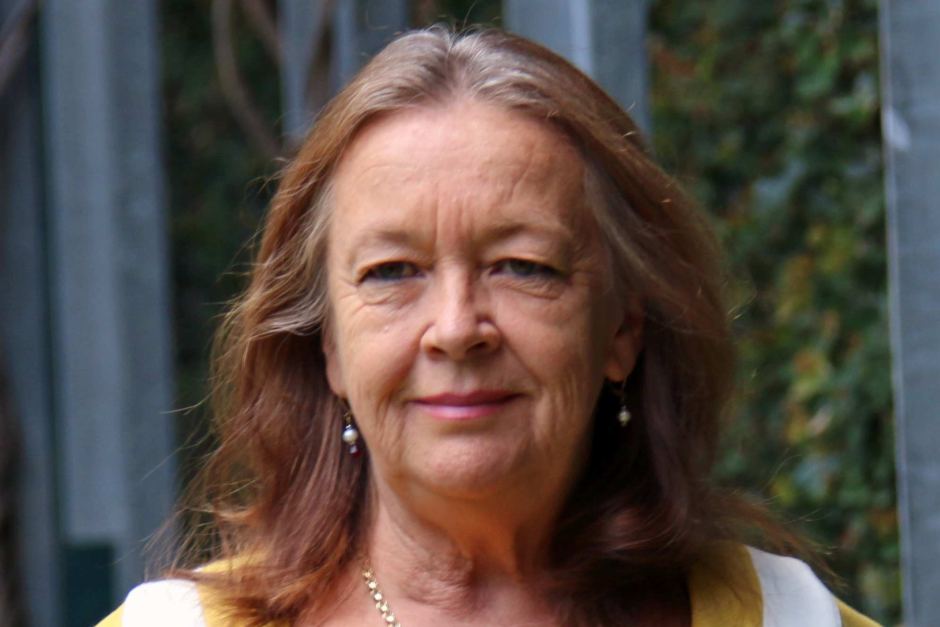 After five votes of no-confidence the ACT's education minister is under pressure following a day in which the Chief Minister appeared not to give her his support.
Joy Burch has been heavily criticized in the last 18 months, most recently following the incident where an autistic student from a Canberra school was put in a cage for disruptive behaviour.
On Wednesday Chief Minister Andrew Barr was asked at Question Time if his education minister would continue in the role. It was a question he refused to give a definite answer although he did say that he was not ruling out a reshuffle of ministerial portfolios.
ABC News
reports
that Barr later spoke on 666 ABC and said that it was his intention for Ms. Burch to continue in the role.
Liberal MLA Steve Dozpot said that it is the Chief Minister's responsibility to ensure that his ministers are performing well. Fellow opposition colleague Brendan Smyth said that Ministers should take charge and called for the Chief Minister to consider removing Ms. Burch.
ABC reports that it is not just the opposition who have been calling for a change in education minister; both the
Australian Education Union
and the Telopea Park School Parents and Carers' Association were calling for her to stand down. AEU members were concerned that the minister had not addressed their workload in negotiations.
The Chief Minister's defence of Ms. Burch on those occasions was not in question as he said that it was not for the union to have a say on who should be the education minister.