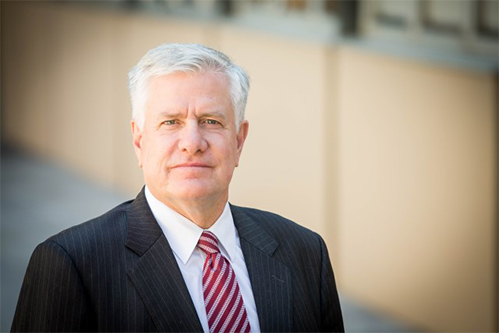 A South Australian principal is calling for action to address the gender gap in academic outcomes across the state's schools.
Prince Alfred College (PAC) in Adelaide – which is currently celebrating its 150th year of educating boys – recently commissioned research by a University of Adelaide academic to investigate SACE Stage 2 results over a six-year period from 2012 to 2017.
The research showed that in every year, South Australian boys had consistently achieved significantly lower educational outcomes than girls, across all subject areas.
Key findings included that girls are proportionally more than 50% more likely to achieve an A than boys across all subjects; boys are more than twice as likely to get Ds and Es; and the average ATAR for boys has been more than five percentile points lower than girls in each of the past three years.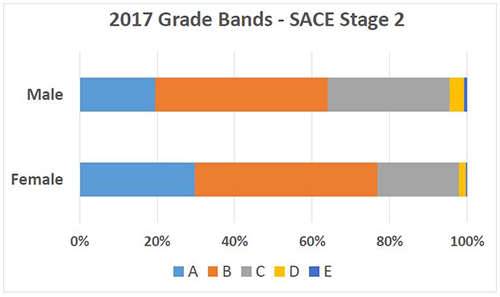 PAC Headmaster, Bradley Fenner, said the results were deeply concerning.
"ATARs are determined by SACE results and a gender difference of more than five percentile points is statistically significant," Fenner said.
"Our research confirms what we had suspected: that boys are being left behind. In schools across South Australia, boys and girls are going through identical educational processes, yet ending up with very different outcomes."
Fenner said there are aspects of SACE that place boys at a disadvantage – something he says has been allowed to continue "for too long".
"Moreover, there has been a lack of advocacy on boys' behalf, which is why we are speaking up now," he said.
"This is not about our students, but rather about the plight of boys across the state. Knowing what our research has revealed, we feel an obligation to advocate for all boys – across independent, Government, single-sex and co-educational schools."
Fenner said that while it is encouraging to see girls performing well, it is "unacceptable" that such a large gap exists between the educational outcomes of girls and boys.
"There are education systems elsewhere achieving greater gender parity in outcomes and we would like consideration given to how this is being achieved," he said.
"We have some ideas about this and have consistently expressed to the key people at SACE that we are keen to assist in any way we can in improving what is currently a highly unsatisfactory situation."