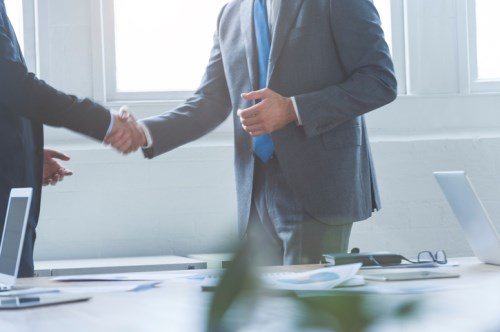 The Association of Heads of Independent Schools of Australia has announced a new national chair, naming Melbourne-based Mark Merry as the latest addition to the team.
Merry has been the principal of Yarra Valley Grammar School in Victoria since 2009 and holds a doctorate in the field of educational psychology. He also taught Educational Psychology and Classroom Management at the University of Tasmania.
"School education and education more broadly are undergoing accelerated change in response to rapid technological and social change," said Merry, following the appointment.
"Young people have more opportunities than ever before but they also face new social pressures, and schools are working more intensively with parents to ensure students and their families can manage these pressures," he continued.
Merry has been a member of AHISA since 2001 and was formerly chair of the organisations Victorian branch as well as a member of the board of directors.
"Student wellbeing is a fast evolving area in schools and has long been a focus for AHISA members," said Merry. "Pastoral care is crucial for effective student learning and I look forward to fostering AHISA's work in this area over the next two years."
Merry succeeds Karen Spiller as chairperson and is expected to remain in the position for two years – the official handover was made at AHISA's Biennial Conference, held this year in Queenstown, NZ.