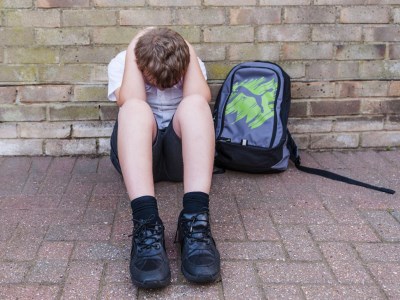 New figures from the South Australian Education Department reveal that nearly 1,000 students were suspended multiple times in a single term.
While this number is slightly down from last year's figures, there have been calls to open more dedicated learning centres to cater for students with chronic behaviour problems.
According to the figures, nearly a quarter of the 3,773 students suspended in Term 2 last year were excluded at least twice for exhibiting behaviour such as physical violence and disengagement from learning.
It also showed that 255 students were sent home three or more times, with 10 students suspended at least five times.
More than 40% of the 5,025 incidents that led to suspensions, which last up to five days, were acts or threats of violence.
SA Secondary Principals Association (SASPA) president, Peter Mader, told The Educator that there is "a well-established link" between student engagement, student behaviour and academic achievement.
"What we know is that most school aged students have strong social capital wrapped around them, and this helps them to engage well with teachers and other students, to realise their potential," he said.
"Without this, some students will take longer and need more specialised intervention and support to realise their potential."
Mader said that this can be provided in a mainstream school, but there will be some students who will need to access specialised, alternative schooling approaches.
"It takes a very highly skilled educator to work with students with challenging behaviours to re-engage them and to have them realise academic potential," he said.
Last year, the South Australian Education Department revealed that 1,005 students aged 10-12 were suspended in a single term – a 16% increase from the 866 for the same period the year prior.