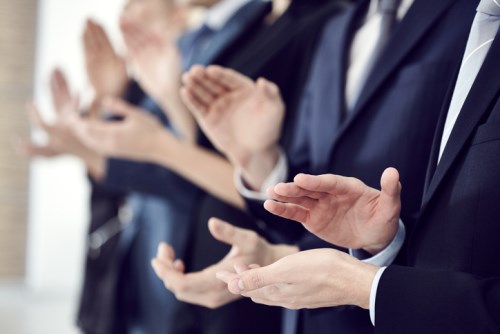 In November, Master Electricians Australia (MEA) – which recognises and rewards outstanding talent in the electrical field – held its National Excellence Awards at Brisbane Town Hall.
The event saw some of Australia's brightest upcoming stars within the industry recognised, including Legrand's Apprentice of Year, Harley-Joe Williams, who will be flown to Sydney for a 'Study Tour' at Legrand's Sydney Headquarters.
The study tour package includes:
accommodation nestled in the heart of Sydney;
a Sydney Harbour cruise for two, and
an exclusive factory tour, filled with a 'behind-the-scenes' experience; seeing research, development and product development techniques.

Completing an apprenticeship in the field of Electrotechnology, Williams combined his previous experience in computer programming to find new and innovative ways to build and retrofit smart homes that have a carbon neutral footprint.
Williams found a love for the electrical field during the 2011 floods, where he helped re-energise flood-affected areas and bring the community back to safety.
"It fills me with pride and honour to have won the award, as I have put so much time and hard work into learning my trade since the start of my apprenticeship and I have a real passion for the industry," Williams said.
"The study tour is something I am very excited about as I love to learn and see new things. I believe this is going to be a great opportunity for both."
Williams said he hopes to take "a heightened understanding" of the gear and products he uses in the electrical field as well as forming new relationships in the industry.
Williams recently visited the team at Legrand where he spoke about the value of the study tour.
"I was able to witness the end-to-end process and provided with a behind-the-scenes look at what it takes to produce quality, high-end products. Legrand truly is a well-functioning business," Williams said.
As well as his interest in digital infrastructures and the effective use of energy, Williams said he hopes to one day hold a prominent position in helping to shape the future of the industry.

Related stories:
How schools can reduce their carbon footprint
Change your classroom and watch students shine
How this school cut its power bills by a third