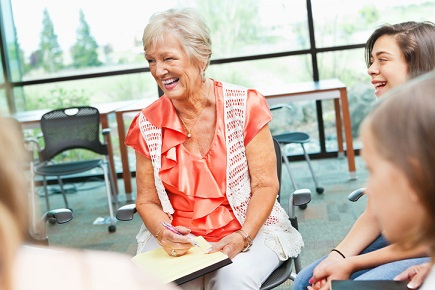 A senior industry figure has called for a major change in the way principals are selected, saying Australia currently relies on an outdated process which is no longer relevant.
"One of the things that we're concerned about is that we're still looking for an old skills set in our leaders," says
Rob Nairn
, executive director of the Australian Secondary Principals Association.
"We're still selecting school leaders based on the same processes and the people who are selecting the school leaders don't necessarily have any idea about contemporary education."
Nairn – who is also an associate professor at Edith Cowan University – says the need for new skills has become evident as studies continue to suggest students aren't adequately prepared for life after secondary education.
"There is some concern floating around about whether or not kids leaving school have the necessary skills to go into employment or further education," says Nairn.
"So now, we're looking at the need to teach general capabilities in our Australian curriculum – things like problem solving, creative thinking and globalised education – they're the skills we need to be teaching our kids and they're the skills we need to be using to teach the curriculum so the kids are better prepared for the world after school."
In order to teach students the skills necessary to be successful in a contemporary environment, Nairn says change has to come from the top.
"We should be looking for different skill sets in our leaders so they can develop those skill sets in their teachers who can in turn develop those skill sets in their kids."