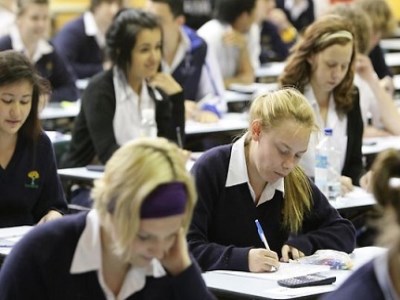 Australian schools are leading the world when it comes to building the learning environments of the future, according to D2L CEO, John Baker.
D2L is a recognised innovator in the Learning Management System (LMS) market. Its CEO, John Baker, told
The Educator
that in the modern classroom, there is no shortage of technology, but how well are schools using it to meet student learning outcomes is another story.
Baker said that he has been impressed with the progress schools are making in terms of improving learning outcomes.
"For example, we've seen big progress adoption and growth, such as schools going from no users to 100% adoption overnight and schools closing the gap in measuring learning outcomes and using analytics to help their students get back on track," he said.
"In many respects, Australia is leading the world when it comes to building the schools of the future."
Baker said some of the retention metrics he's seen were the best anywhere in the world. In MOOCS open courses, there were some of the best retention rates than anywhere in the world.
He added that principals are becoming more aware of tailoring technology to the learning needs of students – an area he has observed progress in.
"I'm definitely seeing great leadership in schools that is embracing technology in a more meaningful way than in the past. In fact, I've seen more change in the last 2-3 years than I've seen in the last decade," he said.
"This is mainly due to the technology maturing and schools measuring results through feedback mechanisms.
"It's a network effect that is really taking off, because schools are moving away from the old model of 'one-size-fits-all' and towards personalised learning."