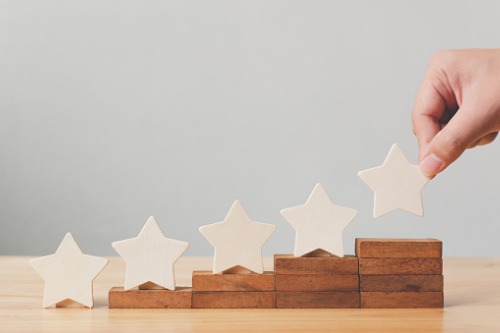 Nominations are currently open for the third annual Australian Education Awards recognising the education sector's top performing schools, principals, department heads, and teachers.
Winning big at this event is the best way to guarantee sector-wide recognition – a true acknowledgement that the winning individuals and schools are the very best in K-12 education.
Among the categories are the prestigious curriculum awards – including Best Co-Curricular Program, Best STEM Program, Best Use of Technology, Innovation in Curriculum Design and Innovation in Learning Environment Design. The full list of award categories and the specific entry requirements are available online here.
The award winners will be announced at a black-tie event at Doltone House on 14 August 2020.
For full information visit http://www.educatorawards.com/