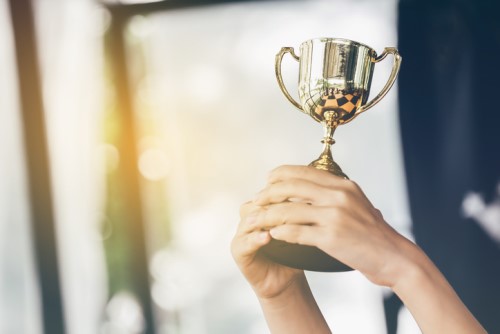 Nominations close this week for the Australian Education Awards, recognising the very best of the nation's top-performing schools, principals, department heads and teachers.
There are 22 categories open for entry via a simple online nomination process. The full list of categories and criteria is available here.
The award winners will be announced at a black-tie event. Watch exclusive footage from last year's event, which saw more than 500 education professionals gather to celebrate the best of the best in the sector.
For full event information, visit educatorawards.com.
The Australian Education Awards, supported by event partner Microsoft Education, will be held at Dockside Sydney on 16 August 2019.