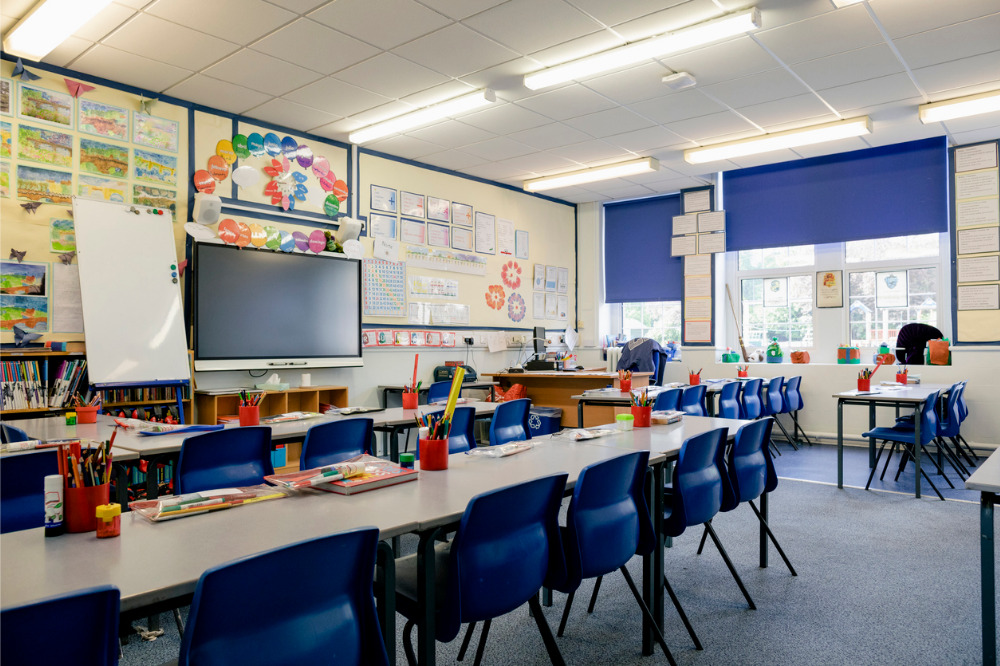 A recent report from the Organisation for Economic Co-operation and Development (OECD) has revealed that the "disciplinary climate" in Australian schools is one of the "least favorable" compared to other OECD countries.
The report, released on Tuesday, follows widespread reports of increasing disruption in Australian school classrooms and a federal parliamentary inquiry into student behavior.
While the report highlights several positive aspects of Australia's education system, such as high levels of job satisfaction among teachers and positive student views toward their educators, it also reveals significant concerns regarding classroom discipline.
The report cites a 2018 Programme for International Student Assessment (PISA) index, which indicates that Australian classrooms scored -0.2, while the OECD average was 0.04, in terms of how often noise and disorder occur in the classroom.
In addition, the report references a 2018 TALIS (OECD teaching and learning) survey, which found that 37% of Australian lower-secondary school principals reported intimidation or bullying among students occurred at least weekly.
Furthermore, Australian teachers reported feeling less prepared for, or capable of, managing disruptive classroom behavior than their OECD peers.
The report's findings suggest that Australian students perceive their classrooms to be more disruptive than in the past and that disruptive behavior is one of the reasons why teachers are choosing to leave the profession.
Researchers have found that new teachers in particular find it difficult to manage disruptive student behavior.
The Australian education system has come under increasing scrutiny in recent years, with reports of growing student disruption and violence in classrooms.
The OECD report highlights the urgent need for action to improve the disciplinary climate in Australian schools and ensure that students can learn in a safe and supportive environment.
Education policy outlook in Australia
This Education Policy Outlook report provides an overview of the current state of education in Australia, comparing it to other education systems.
The report examines Australia's education policies and their evolution, including responses to the COVID-19 pandemic. It includes examples of effective policies from other countries that could inspire Australian policymakers in addressing the country's key education challenges and priorities.
Drawing on a decade's worth of policy analysis and OECD data, as well as other national and international evidence, the report also benefits from the Education Policy Outlook's ongoing comparative analysis of resilience and responsiveness in education policy.