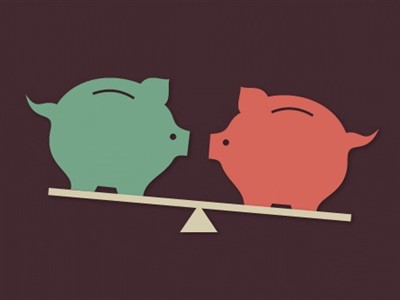 The latest Program for International Student Assessment (PISA) report into financial literacy shows declining results for Australia's Year 9 students.
The study compares the performance of students from 15 OECD countries. Australian 15-year-olds are equal fifth in the world, with the Netherlands, scoring an average of 504 in the PISA test.
While Australian students scored above the OECD average of 489, the average score of Australian students in 2015 compared to when they were last tested three years ago fell by 22 points.
The results follow a significant push by education bodies and private companies to boost the financial literacy skills of students across Australia.
In February, the Australian Curriculum, Assessment and Reporting Authority (ACARA) announced a new resource – developed in partnership with the Australian Securities and Investments Commission (ASIC) and the Australian Tax Office (ATO) – to support the teaching of consumer and financial literacy in schools.
Weeks later, the Mortgage & Finance Association of Australia (MFAA) announced its involvement in Global Money Week (27 March – 2 April). The sessions were aimed at building the skills of parents and trusted advisers to educate children on the basics of financial literacy.
MFAA's head of marketing and communications, Stephen Hale, told The Educator that principals can review the ability of their school to deliver basic financial literacy education in so that "healthy habits" children need can be embedded.
"There are many resources ranging from regulators like ASIC with the MoneySmart program to associations such as the MFAA who are committed to community activities," he said.
"Principals who engage with the teachers and parents' groups tend to get real traction with progressive initiatives, especially when they can be tailored to suit the demographics of each school."
Hale said the MFAA sees the need to build basic financial literacy so that students are better prepared to begin their lives when they join the broader community.
"Our finance members deal with these issues daily and see the need for improved education on fundamental life skills such as saving, understanding the difference between needs and wants, and budgeting," he said.
"Developing a solid base of understanding can guide them towards a happier life after they leave school."