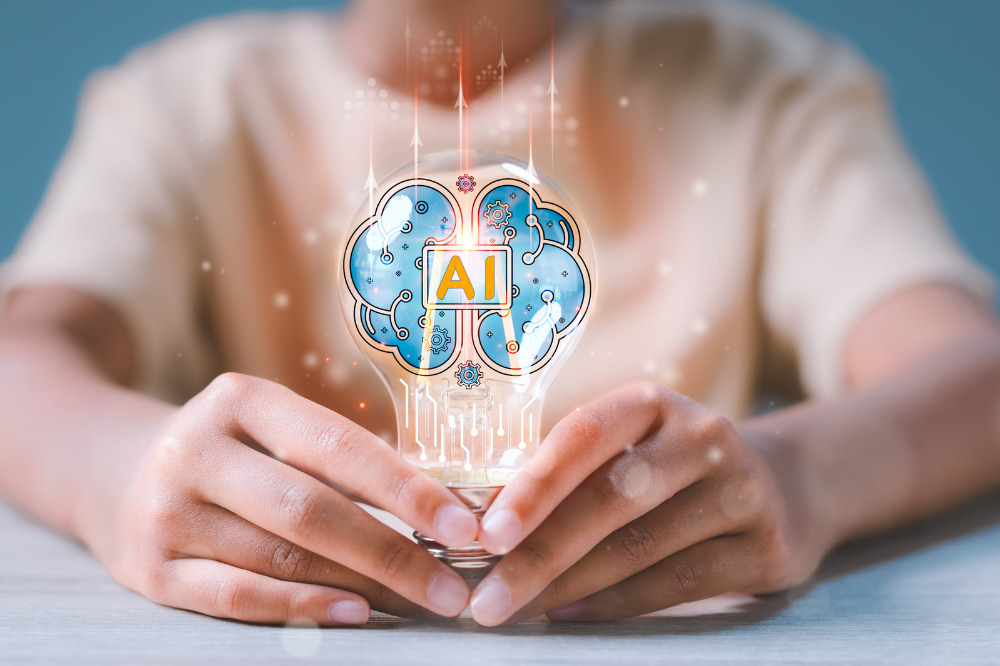 Australian teachers are bullish about the benefits of using artificial intelligence (AI) tools in school, a report from consulting and technology company Capgemini's research arm, Capgemini Research Institute, found.
Nearly half (42%) of Australian teachers expressed optimism about the benefits of ChatGPT and other AI tools when used in the classroom, according to data from Capgemini's Future ready education: Empowering secondary school students with digital skills report.
Two in five teachers think that the benefits of using ChatGPT outweigh potential risks, with more than half (56%) of teachers saying AI can be effectively accommodated through educational adaptations.
55% of the survey respondents acknowledged the importance of using AI in preparing students for their careers. In urban areas, 80% of Australian teachers believed urban students have the digital skills they need for their future jobs.
According to Capgemini, urban educators in the country benefited from having access to "sufficient learning technologies and reliable internet connectivity."
The report also found that four out of five Australian teachers confirmed that their schools have digital tools and technologies that promote effective learning.
Australian urban schools were found to be committed to cultivating digital skills. Of these schools, 92% are focusing on digital literacy over data and media literacy, teaching essential digital technology aspects like computer hardware, software, mobile devices, and the internet.
Digital skills are "actively" integrated into teaching practices, with over three in four urban teachers frequently including such skills into their lessons.
Meanwhile, 44% of teachers believe AI will improve the teaching profession.
The study covered Australia, Finland, France, Germany, Japan, the Netherlands, Singapore, the UK, and the US.
Globally, 47% of rural teachers have access to "sufficient" digital educational tools and technologies, as compared to 75% of urban teachers. Only 38% of rural teachers have fast and stable internet connection, while 75% of urban teachers can access reliable connectivity.
Meanwhile, 49% of rural teaches are teaching digital skills frequently. This is compared to the 74% of urban teachers teaching computer and online skills frequently.