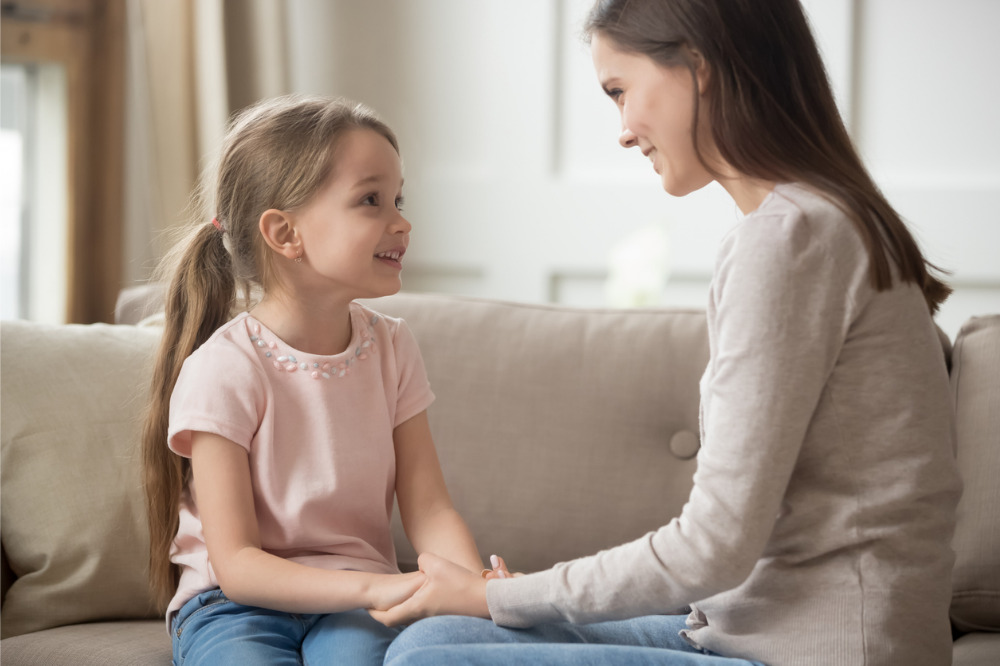 The award-winning Live4Life program is the only mental health education and youth suicide prevention model designed specifically for rural and regional communities and Break O'Day will be Live4Life's first regional community based outside of Victoria.
Youth Live4Life, a not-for-profit health promotion charity, last year received a grant from the Federal Government's National Suicide Prevention Leadership and Support Program (NSPLSP) to pilot Live4Life interstate and after an extensive Expression of Interest process, Break O'Day was selected as the successful community.
Live4Life will roll out in schools across Break O'Day in the coming months, focusing on increasing mental health knowledge amongst students, parents, school staff and other community members to reduce barriers for young people seeking help. Live4Life is featured in the Royal Commission into Victoria's Mental Health System's final report as a case study "highlighting innovation in community-led mental health solutions for young people".
The Fingal Valley Neighbourhood House is working closely with representatives from local youth, school and community agencies as part of the Live4Life Break O'Day Partnership Group.
The Live4Life program has four key components of delivery:
Evidence-based mental health education in schools
Partnership of schools and community organisations
Mentoring support from Youth Live4Life
Youth participation and leadership via "Youth Crew"
Year 8 students at St Helens District High School and St Marys District School will be involved in the 2023 implementation of Break O'Day Live4Life. In 2024, the Break O'Day Live4Life program will be delivered to both the Year 8 and 10 students.
Fingal Valley Neighbourhood House Manager, Gary Barnes, said, "The Live4Life initiative was more than just a response to youth mental health within the school environment – it is a whole community approach. It is about the entire Break O'Day community working together to improve outcomes for young people and to save lives."
Break O'Day Mayor, Cr Mick Tucker, said, "We want to ensure that young people, teachers, parents and the wider community are better informed about mental health. We want them to be able to spot the signs of poor mental health before a crisis occurs."
"We are really happy to see that this mental health training is delivered by local trained instructors who understand our community and are therefore best placed to help," Cr Mick Tucker said.
Delivery of Live4Life Break O'Day is being supported by partnering community agencies Fingal Valley Neighbourhood House, Break O'Day Council, St Helens Neighbourhood House (YCNECT) and Department of Education, Children and Youth People.
"It is really exciting to be expanding the Live4Life model into Break O'Day as our first interstate Live4Life community," Youth Live4Life CEO, Bernard Galbally, said.
"The Live4Life model has been proven to create more highly networked communities, which enhances community resilience during hard times and helps to support young people living in regional and rural communities."
In 2023, there will be 11 Live4Life communities throughout regional Victoria and interstate including Ballarat, Bass Coast, Baw Baw, Benalla, Break O'Day, Central Goldfields, Glenelg, Moira, Southern Grampians, and South Gippsland and foundation community Macedon Ranges. There is currently a waitlist of over 20 rural and regional communities through Australia who are wanting to implement Live4Life.
This article originally appeared as a media release from Youth Live4Life.