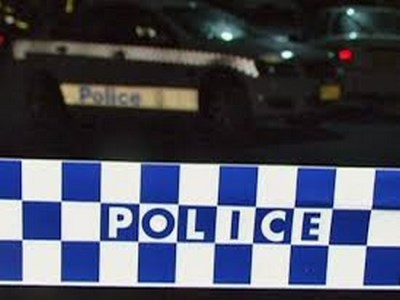 On Tuesday, 17 schools in Victoria were forced to evacuate or go into lockdown after a series of threatening phone calls were made.
One of those calls – made to
Berwick Lodge Primary School
– was traced to Nossal High School, located in Berwick, Victoria, it has been claimed.
Berwick Lodge Primary School principal,
Henry Grossek
, told
The Age
that the police told him that the hoax calls targeting dozens of schools had been linked to Nossal High, and there was a possibility that a hoaxer had hacked into the school's telecommunication service, to make it appear as though the calls had come from the school.
However, Victoria Police spokeswoman, Lee Thomson, declined to confirm reports on the Nossal High School link, saying only that the investigation into the hoax was ongoing.
The state's Education Minister, James Merlino, said there appeared to be some links to Nossal High School's telephone system, adding an investigation was now under way.
"It's now a line of inquiry with Victoria Police and the school and the
Department of Education
is cooperating fully," Merlino told
774 ABC Melbourne
.
Grossek said that unlike the threatening calls made to the other schools, the one his school received was not automated, adding the caller sounded like an Australian male.
"We had the number, and police checked the number, and it was Nossal High School," he said.
"The caller engaged in conversation with the receptionist. All he said was, 'there is a bomb in your school'. After she asked him who he was, he said: 'it doesn't matter, you won't have much time', and hung up ... he sounded like an Australian man."
Nossal High School principal Roger Page, refused to confirm reports that his school was linked to the bomb threats, saying in response to questions about the allegations:
"It's not nonsense, but I can't comment on it."