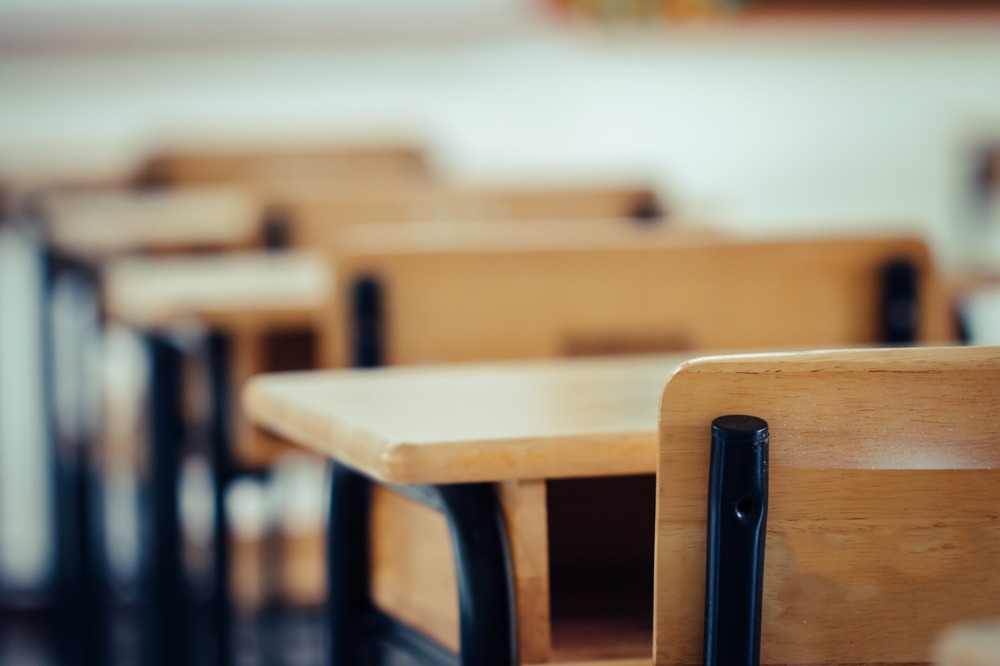 As more educators recognize the growing importance of science, technology, engineering, and maths (STEM) skills, a leading school in Brisbane has taken a big step in providing its students with a cutting-edge STEM learning environment.
Brisbane Girls Grammar School recently opened a new seven-storey Science Learning Centre (SLC).
In a statement, the school said that its new SLC increases its number of laboratories and has dedicated floors and specialised equipment for each scientific discipline (biology, chemistry, physics, and junior science).
According to the school, the new building is "imbued with 'teachable moments' that allude to astronomical concepts, such as a distinctive central 'void', which provides light and cooling functions, and is based on drawings of Einstein's space-time continuum."
"Each floor's colour scheme and internal features echo different phases in the lifecycle of a star, and the building also provides valuable recreational and multi-functional spaces for the school's 1,400 students."
Jacinda Euler, Principal at Brisbane Girls Grammar School, said that the SLC "marks an exciting next stage of science education at the school."
"The Science Learning Centre creates a professional scientific atmosphere where students can develop academic maturity and independence under the guidance of expert, dedicated teachers," Euler said. "It is designed with the future in mind, preparing students for the world in which they will live and work, and to know that in the midst of ambiguity, they can find solutions to the challenges we face."