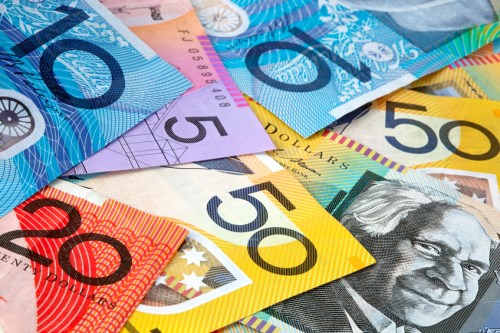 Earlier this year, the Commonwealth Bank announced the winners of its inaugural Teaching Awards which recognise inspirational educators across Australia – particularly those who are working in challenging and socially-diverse communities.
The 12 winners ranged from a former nationally-ranked athlete to a YouTube sensation – while each won the admiration of their peers, they also picked up an impressive fellowship worth $45,000.
The fellowship package included $10,000 for the recipient's professional development and $5,000 for participation in a 12-month program which includes a study tour to Singapore.
Finally, the winners also received an incredible $30,000 each to fund a project in their school to improve student achievement and wellbeing.
Charlie Klein – a teaching principal at Tjuntjuntjara Remote Community School – was among the winners. Here, Klein explains how he plans to spend the five-figure grant.
"Over the last four and a half years, we've slowly increased our connection with the local rangers, the community and the women's centre," Klein tells the Educator.
"We've allocated Friday afternoons for bush days – or cultural days – which further cultural learning and we're going to use the money that came with the Commonwealth Bank Award to support the development of that program."
Klein says the school met with the community and families to decide how the fund would be spent and found that combining modern learning with cultural knowledge would be the best way forward.
As a result, the school is now working with the Commonwealth Scientific and Industrial Research Organisation (CSIRO) to introduce a two-way scientific learning process within the remote Aboriginal community.
"The rangers, the women, the men or the families take kids into the bush and teach them about something on country then staff back-plan that learning and reinforce it in the classroom with western science," he explains.
The latest topic, Klein says, focusses on fire.
"The community took everyone out and taught them about the traditional uses of fire then we back-planned it and now we're in a three-week cycle about fire and heat," he tells the Educator.
"So now the students are talking about the use of electricity, they're talking about friction and how we use it so it's basing our science on country and traditional knowledge."
While the program tailors learning to suit the culture in which the students live, Klein also says it's strengthening bonds between the school and the local community.
"The strength of this school is the school community," he says. "What we're doing here is building the school community and we're working together to do that."