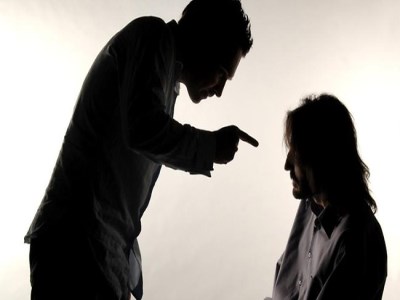 Teachers at one school are demanding that a senior official from the South Australian Department of Education, who is accused of bullying, be banned from all of its campuses.
The dispute began over staffing levels and class sizes at the Youth Education Centre, which is spread across three sites including the Adelaide Youth Training Centre for young people in custody.
The Australian Education Union (AEU) alleges the Department official has tried to impose staffing changes that the campuses do not have the power to implement.
Three letters that were sent to senior department figures this week were obtained by The Sunday Mail from AEU state president, Howard Spreadbury, who expressed concerns over the safety and well-being of staff at the school.
In one letter, Spreadbury told South Australian Education Department chief executive, Rick Persse, the behaviour of the official had "led to staff being (psychologically) injured" and feeling unsafe.
The claims included "intimidatory" and "bullying" behaviour toward the principal "so that he will accept unworkable budgets that breach the Enterprise Agreement 2016", and "negative and inappropriate comments about other leaders at the school".
It is understood that after staff rejected the official's proposals, an abusive phone call was received by the principal attacking him and other staff, who overheard the call. The principal has since taken sick leave.
The AEU is now demanding that the official be banned from visiting any Youth Education Centre sites, and prevented from managing or contacting any staff.
South Australian State School Leaders Association (SASSLA) chief executive, John Gregory, told The Sunday Mail that this was not an isolated case.
"I've had too many of my members bullied and reduced to tears by aggressive senior officers. If a principal in a school did this [to their staff] they would be up for investigation," he said.