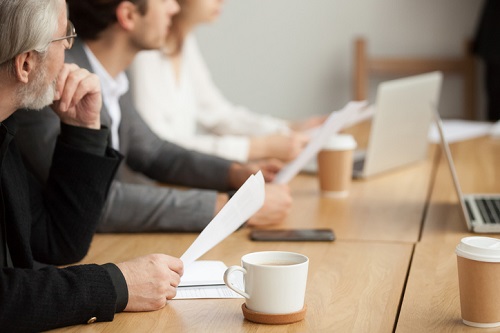 An incident involving a group of students at a secondary school in Melbourne's outer south-eastern suburbs has highlighted concerns about staff working in a healthy and safe environment.
A physical altercation between students on Tuesday left a teacher seriously injured and several students have been arrested.
The incident, which took place at Berwick College about 1.30pm on Tuesday, also involved a parent, according to a report published in The Age.
The newspaper quoted a statement from principal Kerri Bolch defending the school
"There was an altercation between students at the school earlier today, which prompted us to enact our lockdown procedure," Bolch said in the statement released by the education department.
Meredith Peace, AEU Victorian branch president, said the incident has been "deeply concerning".
"Our priority is the safety of all staff and students involved," Peace said.
"Principals, teachers and support staff, like everyone else, are entitled to work in a safe environment. Violence, whether physical or verbal, is not acceptable and should not be tolerated."
Peace pointed out that teachers, principals and school support staff continue to be overworked, with many working over 50 hours a week, posing a major toll on their emotional and mental wellbeing.
"The government must do more to protect the physical and mental health of their employees," she said.
"Responsibilities of all staff in schools has changed significantly over time, dealing with complex and challenging behaviours, learning difficulties and the impact of social issues such as mental health and family violence."
Peace said schools need more resources and support so that school staff can react appropriately when instances like these occur.
"More importantly, proactive supports that may reduce events such as these need to be put into place," she added.
Peace said the AEU is monitoring the specific situation closely and working with the Department, the school and the staff affected to ensure that they are getting appropriate support.
"Schools need additional funding and resources so that students and staff can access timely support when they need it," she said.
"When staff and students feel like they do not have the supports in place to work through problems and issues, or get assistance when needed, it can lead to incidents like this."