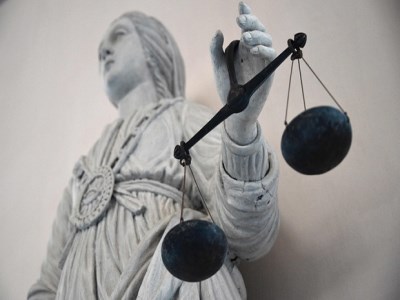 One of Sydney's most prestigious private schools failed in its handling of a child-sexual assault allegation, a Royal Commission has been told.
The King's School, located in North Parramatta, was accused by David Lloyd, counsel assisting the Royal Commission into Institutional Responses to Child Sexual Abuse of a "catastrophic failure" to report the incident, which took place at a cadet camp.
"The failure to report the ... camp incident to police, contrary to written advice from the police that the matter should be reported, was a catastrophic failure by King's," the submission read.
"As of 2013, a bullying culture existed at King's both inside the boarding houses and in the school more generally."
However, the school rejected the claim in a submission of its own, saying the expression of 'catastrophic' was "misplaced and exaggerated".
"This finding [sic] should be rejected in its entirety," the submission read.
The King's School submitted that its then headmaster, Dr Timothy Hawkes, could not remember receiving the email in which the officer advised making a police report about the alleged assault, nor could he recall reading it.
The school also submitted that it was not open to the royal commission to make a finding about an alleged bullying culture at the school
At a hearing in October, when Justice Peter McClellan asked Hawkes whether it was a "catastrophic failure" not to report the student's assault to police at the time, Hawkes answered "that would be a fair comment".
Hawkes said he had since implemented a range of strategies to combat bullying including an "E-smart" policy warning against bullying online, a leadership program promoting respect and wellbeing, and allowing students to report bullying anonymously.

"I have probably expelled people for bullying more than any other cause. It is something which I have a personal hatred of and will not tolerate," he said.
The Royal Commission will hand down its final report into harmful sexual behaviour in schools at a later date.