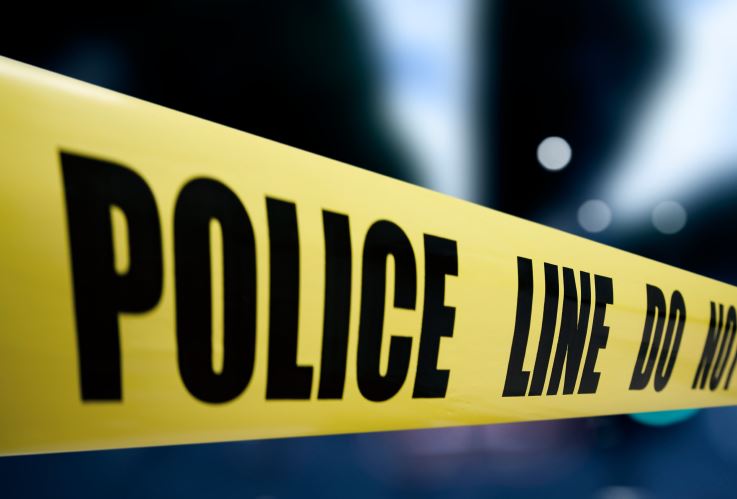 Two teenage boys have been arrested for allegedly plotting an attack on a South Australian school using guns and explosives.
In a statement, SA Police Detective Superintendent, Des Bray, said police raided the home of a 16-year-old boy on November 7 where they found a number of prohibited weapons, homemade body armour and materials that could be used to make bombs or incendiary devices.
"We will allege that the attack would involve the use of firearms, homemade explosives and incendiary devices, and would have resulted in a significant number of casualties," Superintendent Bray said.
"There is no doubt in my mind that we've prevented a catastrophe."
The boy was charged with solicit to murder while another, aged 18, was arrested under the Mental Health Act and charged with four counts of aggravated threats.
The offence of solicit to murder carries a maximum penalty of life imprisonment.
While it is believed that one of the boys charged was a student at the targeted school, South Australia police said the boy and the school cannot be named for legal reasons.
The school's principal said staff had cooperated with police throughout the "complex and intensive investigation" and assured parents that the school was no longer in danger.
"I wish to reinforce that [the] high school community is safe and remains safe," the principal said in a statement on Wednesday.
"Also I can state that all action was taken as soon as possible once concerns were raised. I thank every one of you for your ongoing support of our school community and the very positive way in which we have dealt with this difficult situation."
The 16-year-old will appear in court next week while the 18-year-old will appear in January.
The South Australian Education Department has been contacted for comment.
Related stories:
Daily police patrols to 'protect students'
Police charge alleged school bomb hoaxer