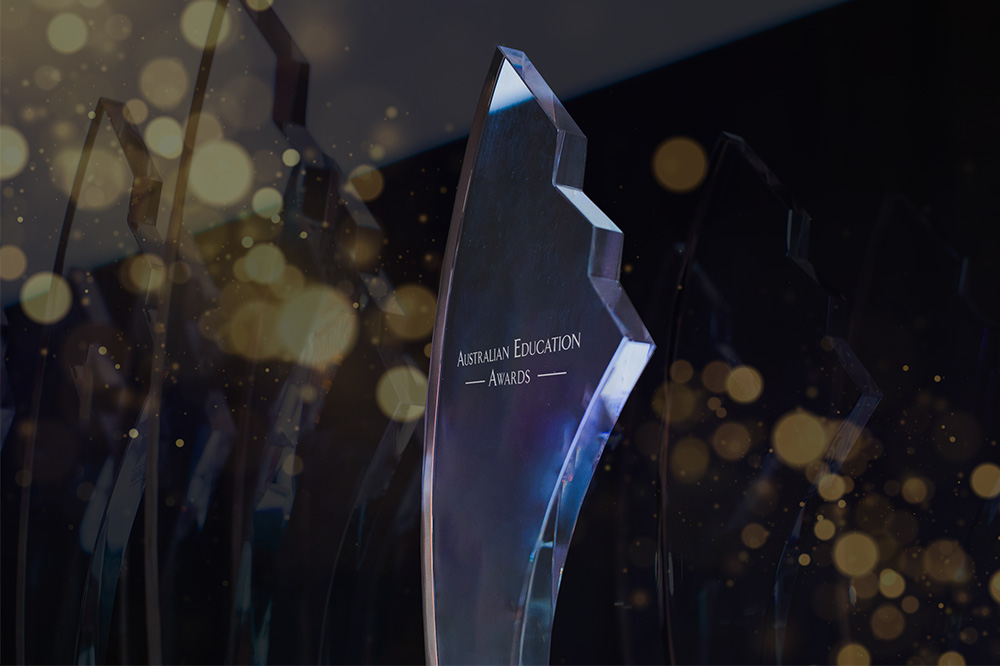 The annual Australian Education Awards is proudly returning in 2021, for its fourth year, to celebrate the top schools and educators across the nation. It's a true reflection of excellence in the K-12 education sector across Australia.
Due to the pandemic, last year's awards were moved to an online format, but with the vast majority of COVID-19 restrictions now being lifted, we are excited to announce that this year's event will be face-to-face, allowing attendees to gather physically at Doltone House in Darling Island, Sydney, and cheer on their colleagues in person.
This year, The Educator is seeking nominations across 28 prestigious categories, which are open to schools, programs, principals, department heads, teachers and more. And this year, the Awards is broadening the spotlight on excellence in Australian education by featuring several categories:
Best Remote Learning Program
Primary School Teacher of the Year – Government
Primary School Teacher of the Year – Non-Government
Secondary School Teacher of the Year – Government
Secondary School Teacher of the Year – Non-Government
This is the perfect chance to acknowledge educators' outstanding achievements and noble work over an extraordinary year, so we encourage you to nominate your exceptional colleague, school or even yourself.
The online nomination process is straightforward, free and open until 19 March. Finalists will be announced in The Educator and online channels in May.
Winners and excellence awardees will be announced and celebrated at the highly anticipated awards gala on 27 August at the Doltone House - Darling Island.
We look forward to your nominations and celebrating your remarkable achievements!
For more information, visit the Australian Education Awards webpage.