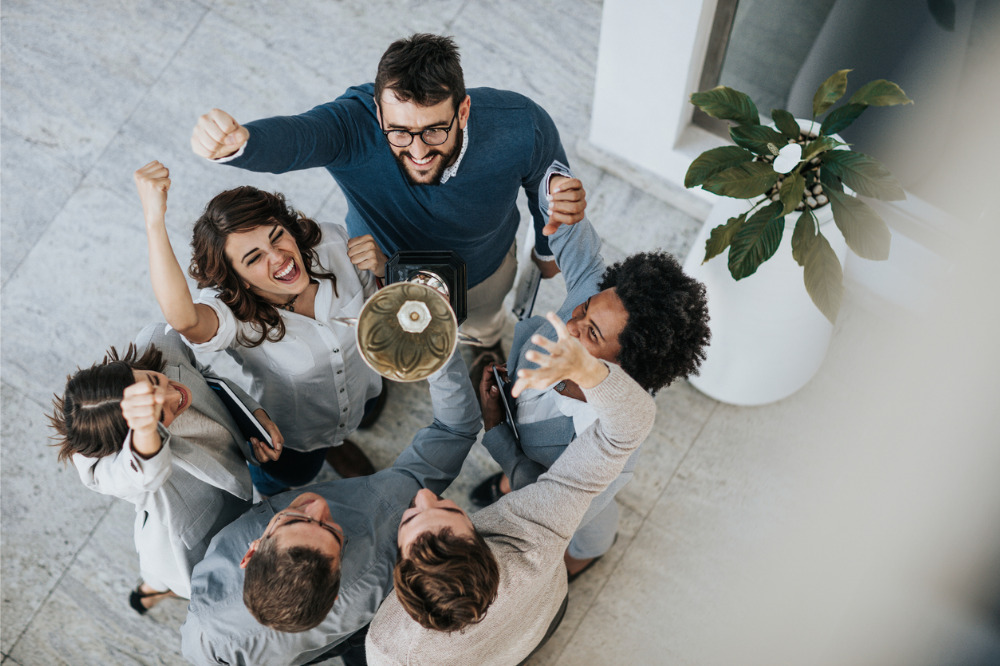 Education is an interconnected industry, and schools are becoming increasingly diversified in their approaches. With service providers playing a crucial role in enhancing learning tools, The Educator's Service Provider Awards 2023 spotlights Australia's top vendors as important links in the education chain.
This year's 28 awardees are organisations that offer platforms and management systems that extend educators' capabilities and allow them to be more efficient with their time. Three major standouts this year are LiteracyPlanet, Schoolbox and Campion Education. These awardees provide transformative solutions through their ground-breaking and purpose-built digital tools.
LiteracyPlanet's key strategies are freemium option with provisions requiring only an email address, world-class literacy tools, and responsive customer care teams.
Meanwhile, Campion Education is a supplier of resources, including print, digital and stationery, to schools in Australia. Campion is a one-stop shop dedicated to growing with schools and students in the digital age.
Read the report to learn more about this year's facilitators of excellence prioritising culture, raising the bar higher, and making a difference in education.