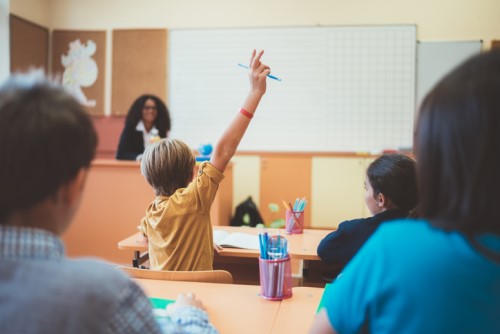 Public consultations on Certified Practising Principal (CPP), Australia's only national certification of principal excellence, will soon open for public consultations.
The certification, which is supported by the Australian Council for Educational Research (ACER) since 2018 following its transition from Principals Australia Institute (PAI), will open in Melbourne on 19 February.
The consultations will then move to other major Australian capitals throughout February and up to 13 March, when they will conclude in a virtual/online session.
The consultations are an opportunity for educational leaders to share their views on appointing a CPP Board to award certification, and on establishing its terms of reference.
Former PAI senior manager Dr Jill de Araugo, who continues to administer CPP from ACER, said professional certification is an important tool for industry improvement.
"CPP recognises experienced principals who have attained high standards of educational leadership and made significant improvements in the quality of teaching and learning," Dr de Araugo said.
"By providing national, independent professional certification, we build and sustain the leadership expertise of principals, delivering system improvement and improved educational outcomes for school students."
Dr de Araugo said the appointment of a CPP Board to award certification ensures that the independence and integrity of the award is maintained.
"CPP was designed by the profession, through an extensive series of stakeholder consultations, for the profession," Dr de Araugo said.
"We look forward to consulting with the profession again on this important next step, and invite education leaders from every sector to share their insights with us."
Consultation dates are:
19 February: Melbourne
21 February: Hobart
25 February: Perth
26 February: Adelaide
4 March: Canberra
5 March: Sydney
6 March: Brisbane
13 March: virtual/online session
For more information about the CPP, please click here.