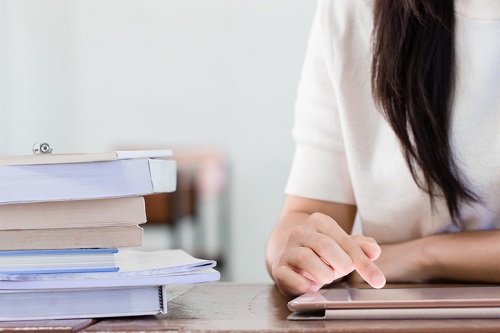 Trinity College is inviting students planning on attending the University of Melbourne – including those from regional and rural areas, such as Nyngan – to apply for scholarships valued at more than $3m.
The College was founded in 1872 as the first residential college of the University of Melbourne. Today, the College has a diverse student body of more than 2,000 students from a wide range of socio-economic, geographic and cultural backgrounds.
Trinity College offers scholarships ranging from $1,000 to $30,000 and affords students such as Nyngan's Annie Hoy the opportunity to join Trinity's vibrant and supportive College community.
"It's an incredible community that fosters a sense of family amongst such a diverse range of people," Hoy said.
"The scholarship has been an incredible aid. There would be zero chance I would have been able to live at Trinity this year without the aid. I am incredibly grateful for this chance."
Hoy said the lack of "quality education in rural remote regions" had fostered a desire to go to university to become a teacher.
"I wanted to receive the best possible education at the best possible facilities, in order to become the best teacher I could," she said.
By 2023 the scholarship program, which is funded by Trinity alumni, donors and friends, will reach almost $8m a year and see more than 300 students, both national and international, receiving a scholarship.
"We understand this will make us the largest university college scholarships program in Australia," Warden of Trinity College, Professor, Ken Hinchcliff, said.
"This expanded scholarship program will enable the College to welcome more students from diverse backgrounds into our College community.
"Trinity College is proud to award a diverse and inclusive range of scholarships to students each year and our program provides an opportunity for any student of exceptional promise to attend university.
"No student should be limited by barriers to education – particularly financial disadvantage – and, through our scholarships program, Trinity aims to reward student's achievement, motivation and commitment," he said.
The scholarships span all three divisions of Trinity College, including the Residential College, the Pathways School and the Theological School.