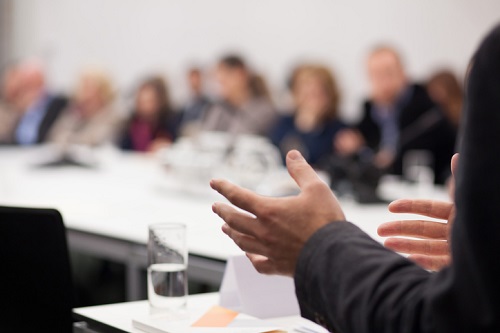 Principals, school leaders, researchers and education sector representatives from across Australia recently converged at a roundtable to discuss ways to improve support for current and future principals.
The Australian Institute for Teaching and School Leadership's (AITSL) School Leadership Roundtable was part of ongoing national efforts to ensure aspiring and current leaders have clear and rewarding career paths, and the support they need to maximise their impact on student outcomes, no matter where they work in Australia.
They discussed high-impact school leadership practices, the development of structured career pathways, and increasing equity of access to high-quality leadership development and principal preparation.
AITSL CEO, Mark Grant, said the Roundtable was an opportunity to build on the significant work on systems, sectors, jurisdictions and school contexts across the country to better support current and future leaders.
"The role of the Australian principal is complex, demanding and evolving, having expanded from a managerial position to include a sharper focus on student outcomes, heightened community expectations and implementation of a range of policy reforms," Grant said.
"While we have seen concern around principal health, wellbeing, burnout and stress growing for some years, principals also report high levels of job satisfaction, which shows how rewarding school leadership roles can be."
Grant said school leaders have the greatest impact when they can use their educational expertise and management skills to focus an entire school's efforts on improving the quality of teaching and learning.
"At AITSL we are committed to working across systems, sectors and jurisdictions nationally to empower principals and school leaders to maximise their impact," he said.
"Although there are many different school contexts across Australia, high-impact school leadership has much in common across all settings, which is why the profession has emphasised to AITSL the importance of a national approach."
Grant said quality school leadership plays a "critical role" in student achievement.
"AITSL will take the insights from the Roundtable to build on existing developments and keep national feedback at the centre of its support for current and aspiring school leaders," he said.
For more information about how AITSL's 'What is guides' can support you on your leadership journey, click here.