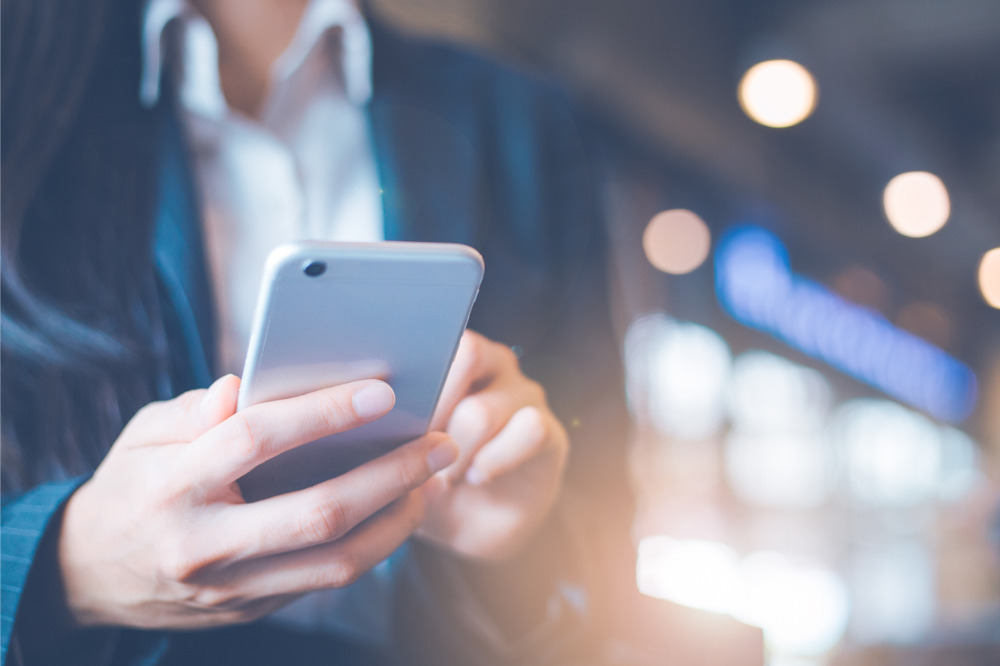 For as long as COVID-19 has been a part of our lives, the one reassuring message from our political and health authorities has been that children are at low risk of contracting the virus.
However, one expert says this has been a major failing of the public health response to the pandemic that has infected more than 16 million people and killed 650,000 worldwide in the space of six months.
Dr Sabi Kaphle is a Public Health Lecturer at CQUniversity in Melbourne, with more than 20 years' experience in the health sector in Australia and internationally. She's also a mum to primary and secondary school students, living in Melbourne's west.
She says the messaging that 'school is safe' has not been sufficiently proven, and is calling on the Victorian Government extend the shutdown to child care centres alongside schools to protect the whole community.
"From the start of the pandemic we were told that children were at low risk and schools were safe places, even with little physical distancing or other safeguards enforced, and this was obviously confusing to the whole community," Dr Kaphle said.
"Now, we see nearly 1,000 Victorian children have tested positive, and even outbreaks amongst children in childcare centres, and that previous low-risk messaging really seems negligent".
Dr Kaphle noted the changing language from health officials, who now admit that every age group is vulnerable to the virus.
"Governments have clearly underestimated the risk to children – in my opinion, all educational settings should be closed until the situation is under control," she said.
"There are significant psychosocial impacts among children and parents because of all the uncertain circumstances and conflicting messaging going around now".
Data released by Victoria's Health and Human Services Department showed that on 21 July 2020, 993 children (aged 0-19) across the state had tested positive to coronavirus since the pandemic began.
Nationally, the figure was at 1,323 (aged 0-19) on 22 July 2020.
Less than a week later, the state recorded 532 cases of COVID-19, including six deaths – the largest spike in cases in an Australian state since the pandemic was declared.
"Since the beginning of the outbreak, the huge variation of transmission rates in different communities globally meant we didn't have enough evidence to justify the belief that there was less risk for young people," Dr Kaphle said.
Looking at the Australia numbers as they come in, Dr Kaphle said we still can't make a conclusion.
"We haven't got enough explanation about how hundreds of children have contracted the virus, and until that is clear, the government must treat children like everyone else, as lives to be protected".