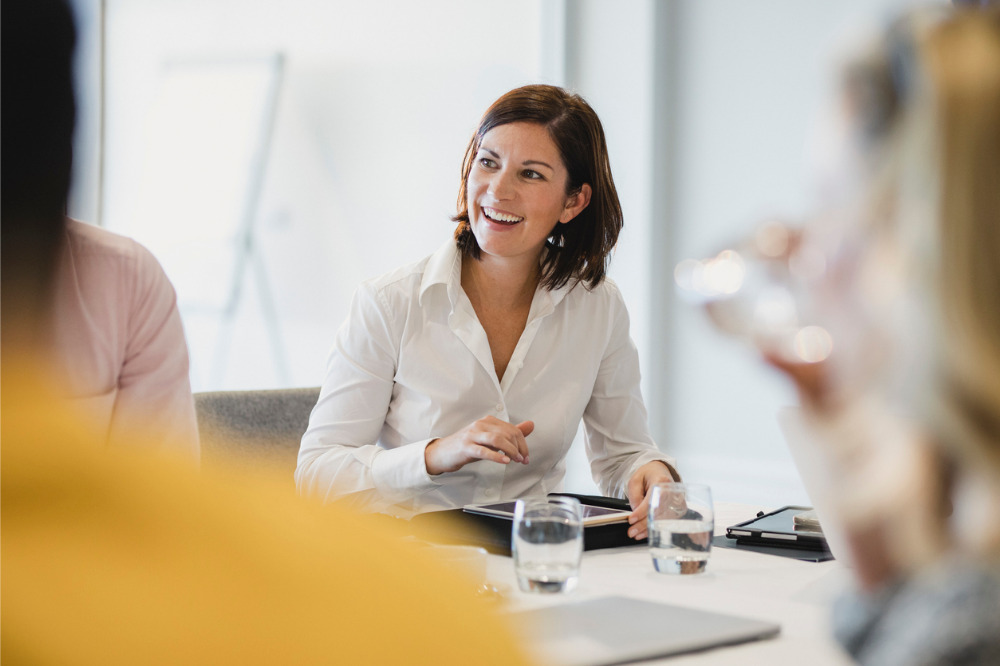 Elite private school Cranbrook School is keen on transitioning into a co-educational school with ease, hiring former St Catherine's teacher Daisy Turnbull to lead the way.
As the director of co-education and academy, Turnbull will consult with staff, parents and students to prepare everything from uniforms to program options and ensure "the life and the culture of the school is as ready for coeducation as it can be" before the first cohort of girls enter in 2026.
Turnbull has been working at Cranbrook as a social sciences teacher since Term 2 after her time as the head of wellbeing at St Catherine's. She is also known as a columnist for The Sydney Morning Herald and the daughter of former prime minister Malcolm Turnbull.
"Daisy is a passionate advocate for co-education and gender equality and will work collaboratively, creatively and diligently to ensure the smooth transition for us all," headmaster Nicholas Sampson said in a statement.
Read next: 'A pinnacle moment': Leading private school announces co-ed move
It was last month when Cranbrook confirmed that it will start admitting females into Years 7 and 11 from 2026 after operating 104 years as a high school for boys, with the expectation of becoming fully co-educational by 2029.
President of School Council Jon North and Sampson said in a letter to Cranbrook's community and stakeholders that many see the move as "a necessary and inevitable step forward in the context of a modern society."
The Bellevue Hill school is the latest single-sex school to follow suit in this shift to co-education, joining Barker College, Marist North Sydney and Champagnat. According to The Sydney Morning Herald, Newington College and St Mary's Cathedral are also considering a transition.
However, the move was not just a result of a progressive trend, but after a petition called "Teach Us Consent" circulated to the public, where thousands of former Sydney schoolgirls testified to having been sexually assaulted in the past.
Read more: All schools to teach consent education from 2023
The petition was backed by recent school captions, who wrote in a letter to the board that "the current single-sex independent school structures in Sydney create one-dimensional interactions between the genders."
Since then, education ministers have agreed on the implementation of age-appropriate consent education to tackle a number of topics that have been previously lacking in sex education, such as power imbalances, gendered stereotypes and coercion.
The original version of this article was first published in The Sydney Morning Herald.