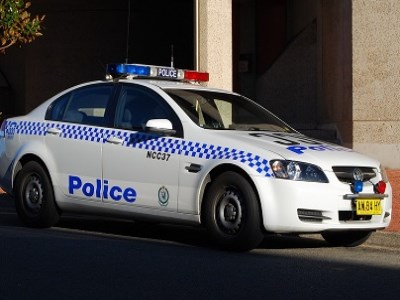 Starting from next week, police will conduct daily patrols around a Sydney school in a bid to protect its students from drug users and their paraphernalia.
The decision is in response to concerns by Crown Street Public School principal, Craig Nielsen, about instances of drug use in the laneways behind the school.
At a local community safety precinct committee held last year, representatives from the school mentioned syringes, bloody swabs, which pose the risk of children getting needlestick injuries.
A spokesman for the NSW Department of Education confirmed that the school had ­"liaised with local police around unknown persons congregating close to the school".
Senior Constable Craig Parkinson, Surry Hills local area command crime manager, told The Daily Telegraph that students should not have to face confronting images of drug taking at such young ages.
"The increased patrols are not a witch hunt for junkies – they're about protecting the kids, as it's not the right place [for such items to be discarded]," he said.
Parkinson said that if police find individuals in possession of or injecting drugs, they will be arrested – however, different provisions exist for people who are found to be under the influence of drugs.
In this case, it would become a medical issue in which police accompany the individual to St Vincent's Hospital or order them to move on from any areas near school grounds. Parkinson said the latter order was generally obeyed.