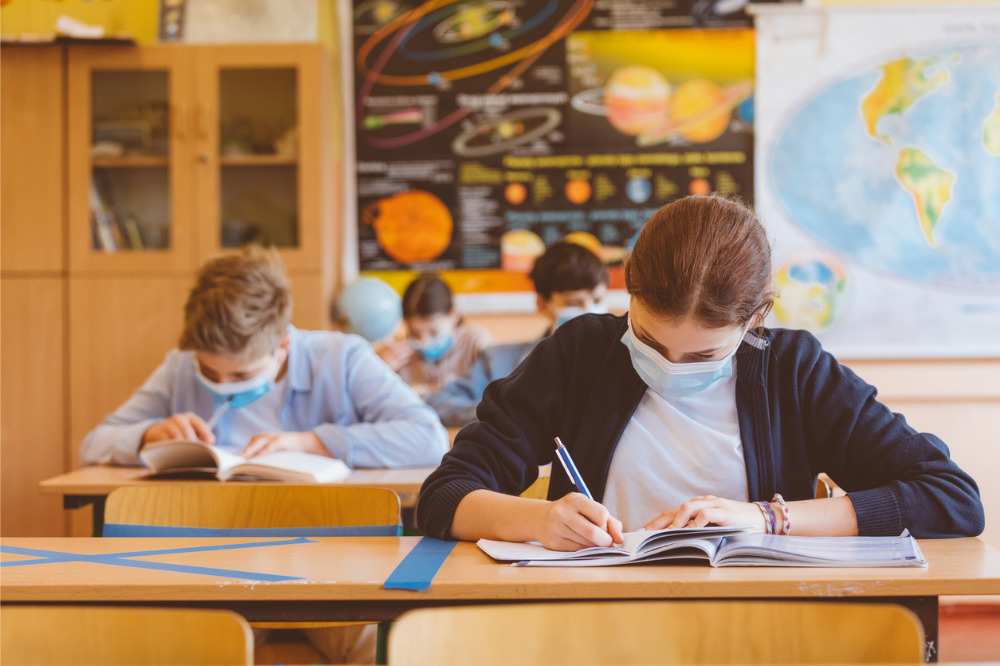 Student attendance has declined in Semester 1 of 2022, according to data from the Australian Curriculum, Assessment and Reporting Authority (ACARA).
The decline in attendance was due to the impact of the COVID-19 Omicron variant, as well as high influenza season outbreaks and the intense flooding that affected certain regions of Australia, ACARA said in a release.
According to ACARA's National Report on Schooling data portal, the 2022 national attendance rate fell to 86.5% from 90.9% in 2021, while student attendance level dropped to 49.9% from 71.2%.
The large drop in the 2022 attendance level is due to the fact that a large proportion of students have attendance rates of around 90%. Small movements in the attendance rate of these students can result in significant downward movements in attendance levels, ACARA clarified.
Improving student attendance and engagement is a key priority for schools across Australia, especially in the wake of COVID-19 lockdowns.
Students miss school for varied reasons, said professors Beth Saggers of the Queensland University of Technology and Jess Whitley of University of Ottawa. Some are absent because they feel disengaged, while others because of mental health concerns. Some may also choose to skip school because of harassment and bullying. Family responsibilities and disability-related needs are common reasons, as well.
According to Saggers and Whitley, these complex situations highlight the importance of having multilayered and flexible approaches to improving school attendance.
"Many initiatives are still based on simplistic ideas of school attendance and punitive approaches that really don't work well in the long run," Saggers and Whitley wrote in The Conversation. "These fail to address the issues experienced by students that create the attendance problem in the first place. And these approaches often further punish students most at risk of school attendance problems."