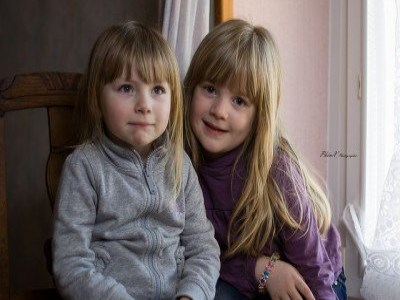 As the Smith Family's Winter Appeal draws to a close on June 30, the group is launching a last-minute appeal for Australians to dig deep and prevent thousands of disadvantaged children across the country from missing out on critical educational support.
"In the final days of our Winter Appeal, we are facing a shortfall of $1.2m. This means 3,061 children are at risk of missing out on access to vital before and after school learning programs," the Smith Family's CEO, Dr Lisa O'Brien, said in a statement.
"We are urging the community to help the country's most vulnerable children break free from a lifetime of disadvantage by supporting them with their education.
"During this year's Winter Appeal –
No child should ever feel like this
– we have been highlighting the vulnerability and isolation many disadvantaged children feel at school when they are struggling to keep up with their classmates."
Without the extra support they need for school, children living in disadvantage risk falling even further behind and will never reach their full potential, the group has warned.
"Donations to our Winter Appeal will fund vital before and after-school learning programs to give 9,575 disadvantaged children across Australia the extra support they need to keep up, fit in, and thrive at school," O'Brien said.
"We are extremely grateful for the donations we have received so far, but we have some way to go to reach our target. If we don't raise $3.5m before June 30, thousands of children may miss out on our learning support programs – which they desperately need.
"Research shows that supporting children's education is one of the most effective means of breaking the cycle of disadvantage, so your support can make a positive life-changing difference.
"Please donate to our Winter Appeal today and help disadvantaged children to build skills and confidence they need to create better futures for themselves," O'Brien said.
For more information, or to get involved, please visit the Smith Family website
here
.