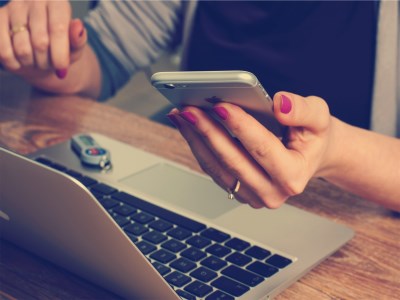 New research shows that digitising school payments can mean more teacher time, happier parents and thousands of dollars in savings.
The study, by Deloitte, found that by digitising manual payments processes, schools could redirect more than 2,000 hours of teacher and admin time towards learning outcomes per school.
Making payments this way can also save the system up to $2.6bn.
By looking at the schools which had transitioned to a digital payment system, Deloitte found that as well as saving time and money, the move to digital payments also reduces the risk of fraud and cash losses, as well as improving parents' experience of dealing with school fees, lunch orders and excursions.
Richard Miller, Deloitte's payments practice leader, said research shows that parents prefer the digitised option when making school payments.
"Given both improved satisfaction levels and the savings in time and costs, we expect more schools and their senior leadership will adopt digital apps and processes in the coming 12 months," Miller said.
"Today – in 2017 – most of our primary and secondary schools enjoy high-speed internet and employ digital learning facilities. Yet the majority of schools around the country have not yet updated their admin systems and continue to take payments manually".
Miller added that what happens in the front end administration of schools has a big impact on teachers, the admin staff and importantly parents.
"We found that there are a lot of payments being made in schools that have little to do with delivering the learning outcomes of schools, but are part of running a typical school," he said.
"School lunches are an excellent example of this. There are various systems on the market that take what used to be a paper process, and by digitising it through an app, turn it into a service that parents find convenient to use to order and pay for their children's lunches online."
He said this makes it much easier for parents to deal with on a day to day basis and reduces the manual and administrative tasks associated with delivering a lunch program in schools.
"We found everyone preferred the digital outcome. If schools in Australia digitised the estimated $2.6bn worth of payments a year, they could realise efficiencies averaging $84,000 a year per school," he said.
"More importantly, they could save teachers and admin staff 2,145 hours on average a year to refocus on learning outcomes".