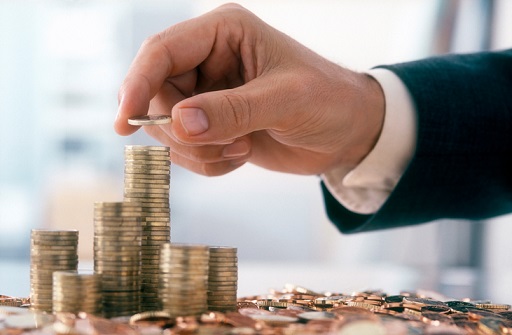 Australia's private schools have sent a stark warning to the Federal Government that funding cuts to their system will have serious consequences.
Last year the Federal Government established the National School Resourcing Board (NSRB) to provide oversight of the government's school funding policy.
While the NSRB's initial task was to review the socioeconomic status (SES) score methodology and provide a report to the Federal Education Minister by 30 June, Australian Independent Schools NSW (AISNSW) says it has no evidence that the report has been finalised.
AISNSW says there is now "strong media speculation" that the NSRB is considering two or three new funding options, the favoured of these being an assessment of parents' capacity to contribute based on their individual taxation data.
Geoff Newcombe, AISNSW chief executive, said this option could see a transfer of billions of dollars of government funding from the independent schools sector to the Catholic system over a ten year period.
"This loss of funding, should it occur, would likely affect schools across the entire SES range, causing fees to rise and limiting school choice for parents," Newcombe said in a letter to principals.
Newcombe added there would also be an impact on the state's government schools, which are already struggling to accommodate increasing enrolments.
"We also understand that other options potentially under consideration would produce similarly disastrous outcomes for the independent sector," he said.
Independent Schools Victoria (ISV) chief executive, Michelle Green, said that if implemented, a funding windfall to Catholic schools at the expense of the private sector would be "an extraordinary turn of events".
"If implemented, this would be an extraordinary turn of events, given that elements of the Catholic education sector have waged a strident campaign, not only against the current funding model and Independent schools, but against the NSRB review itself," Green told The Educator.
"Any loss of funding to students in Independent schools is likely to have a damaging impact on students from a wide range of socio-economic backgrounds – not just those in high fee schools which receive limited government funding in any case."
Green said these schools, and parents, would face "difficult choices" with potential disruption to the education of students.
"Schools might have to increase fees, placing a further burden on parents from all income groups who make substantial sacrifices to educate their children in schools that best meet their needs," she said.
"This could result in pressure on already stretched government schools, or Independent schools might have to curtail the range of educational programs they offer."
Green said the options reported to be under consideration have already caused anxiety and anger among school communities, including principals, who she said need certainty, transparency and consistency in funding so they can plan and implement programs that meet the needs of their students.
"Any new funding method will take time to validate with modelling to show the impact on individual schools. But as far as we know, there has been no such modelling. So principals could face another extended period of uncertainty," Green said.