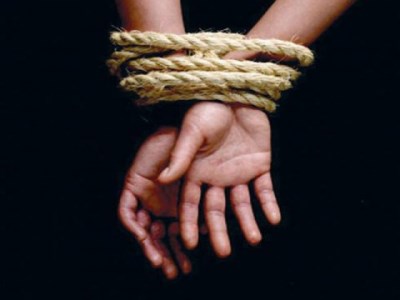 Teachers are tying disabled students to chairs or locking them in isolated rooms, a Senate inquiry has heard.
On Monday, Labor senator Sue Lines, who chaired a recent Senate inquiry into disabled students, called for extra funding to help schools better support students with complex needs.
"Bullying is rife for children with disability," she said.
"There are isolated incidents of children being treated cruelly. Parents are battling to get their children into a school and, if they do go to school, it's often for half a day."
Lines also outlined allegations of disruptive students being tied to chairs or locked in isolation rooms.
In one instance, it was alleged that a 15-year-old disabled boy had been left to watch the film Finding Nemo while a teacher taught the rest of the class.
Fiona Forbes, Australian Special Education Principals Association (ASEP) president, told The Australian that while disabled students need to be cared for at school, teaching them was just as important.
However, she added that disabled students did not always receive the funding allocated to help them as it was "sometimes absorbed into schools or education departments".
"I don't think the funding is transparent enough," she said.
This week, the Australian Education Union (AEU) warned that unless more support was provided, half of all students with a disability would be left ill-equipped for work and life.
"The situation where less than half of students who need funded support in our schools are getting it must not be allowed to continue," AEU federal president, Correna Haythorpe, said in a statement.
She added that while 13% of students needed better disability support, government funds were only reaching about 6.2%.