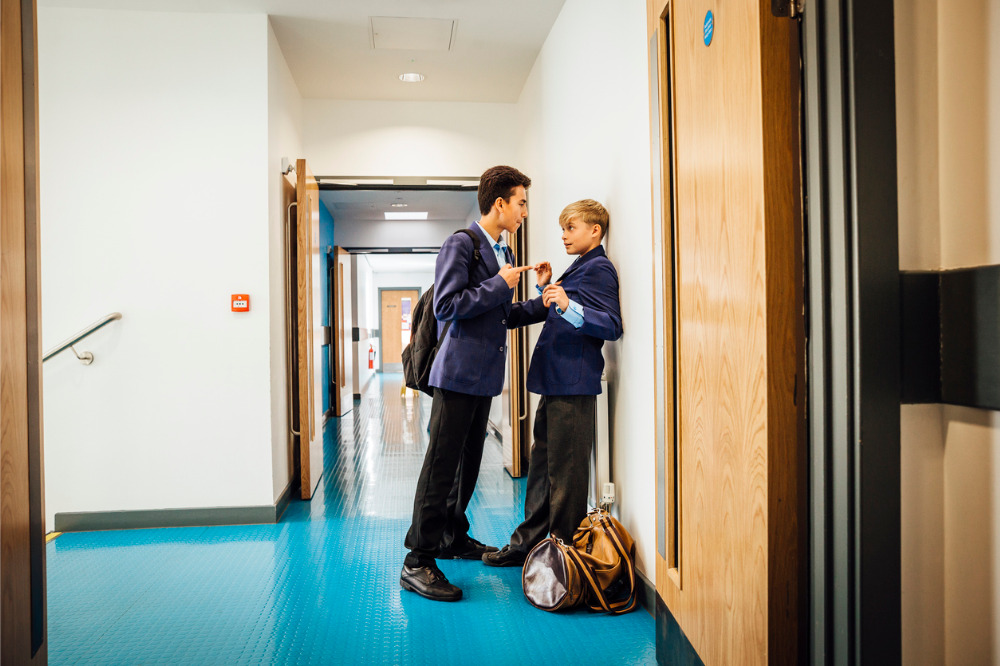 In recent years, a number of reports have highlighted increasing cases of bullying in Australia's schools, an issue that educators have been at pains to address through various anti-bullying programs and initiatives.
But are they working?
According to one bullying expert, it is a mistake to see bullying as just a school-based problem for teachers to tackle, rather than a whole-of-society issue.
University of South Australia bullying expert, Professor Barbara Spears, says the issue needs to be addressed at a community level if we are to successfully reduce its prevalence.
With about 910,000 Australian students recorded as victims of bullying each year, and economic costs associated with bullying estimated at $2.3bn, Prof Spears says peer-to-peer violence in the classroom needs to be addressed hand-in-hand with bi-partisan government initiatives designed to reduce violence in the broader community.
"Continuing to treat bullying purely as a disciplinary task in schools, or instigating legislation, as is often discussed following the death by suicide of a young person, is insufficient to change attitudes or behaviours, at school, or to address community issues of aggression and violence," Professor Spears said.
"Instead a community response needs to be led by bi-partisan approaches from government, which reaffirm that schools need to be safe and supportive, inclusive and connected places of learning".
Professor Spears says this bi-partisan approach would recognise that work done in policy development is premised upon solid reputable research, including community voice, and therefore, we should not have to keep reinventing the wheel when governments change, but should instead be building on what is already evidence-based.
"A bi-partisan approach to bullying prevention recognises that our children are of prime importance and that we should be working together to improve their learning and life opportunities."
Professor Spears also highlighted the need to identify and disseminate evidence-based programs that reduce the incidence of bullying and promote the mental health and wellbeing of students through strengths-based approaches.
"All of us have a role to play in reducing bullying, harassment, aggression and violence in the community, which will be reflected in how our students behave in schools in the future".