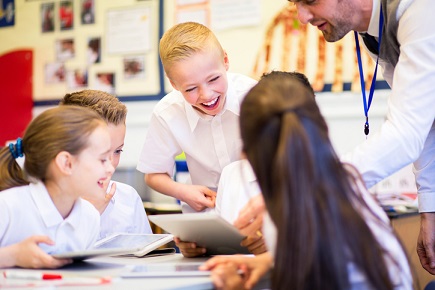 Students armed with Facebook, Instagram and any of the latest social media apps are making cyberbullying more common in schools. Principals, teachers and governments are struggling to tackle this growing problem.
Early this year, 14-year-old Amy "Dolly" Everett tragically took her life after being relentlessly bullied online. How should schools prevent something like this from happening? And how can you handle student cyberbullying and privacy issues that come up?
How far can (and should) schools go in investigating and dealing with allegations of social media misconduct that happens outside of school hours?
Fay Calderone, Partner at Dibbs Barker, will provide guidance on the duty of care obligations of schools at the Educator Leaders Summit.
Calderone will discuss:
Whether schools should be regulating cyberbullying that occurs between students outside of school hours
Mandatory reporting requirements: at what point should schools report cyberbullying and 'sexting' to police and authorities?
Effective strategies to deal with cyber bullying inside and outside schools
She will also run through real-world examples of different levels of student misconduct on social media, including case studies, and provide legal guidance on when and how schools should take action.
There's a lot more on offer at the Summit, including an Leadership stream which covers topics such as preparing students with 21st century skills, strategic and financial planning for school leaders, building teacher capability and much more. See the full program here.
Super Saver discounts to the Summit are currently being offered - book in now to take advantage of the savings.
The Educator Leaders Summit will be held at the Dockside Sydney on Friday 17 August.
Related stories: