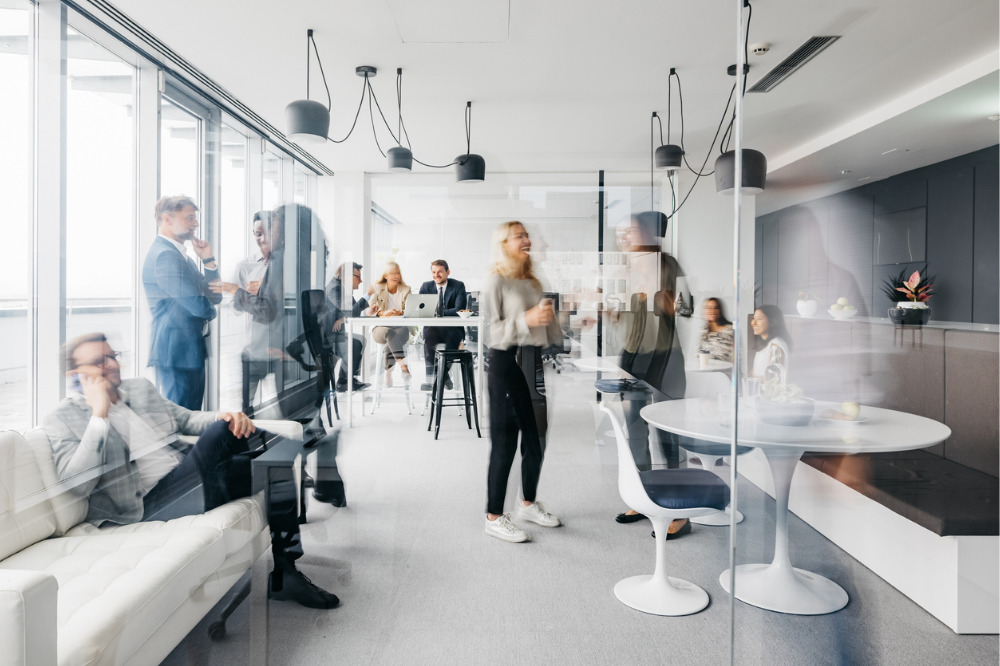 The Educator has opened entries for its Service Provider Awards 2022, a showcase of the top-performing vendors in the Australian education landscape.
Participation in this report provides a wealth of opportunity for businesses looking to build their profile in the industry. Winners will be featured in September on The Educator's website and newsletter and gain access to exclusive marketing and promotional opportunities designed to amplify their achievement across multiple channels.
Readers are encouraged to complete this online form in the category most relevant to their organisation or product and provide details on what makes their services among the best for the education industry.
Entries close next Friday, 1 July.
Further information is provided on the survey form here.